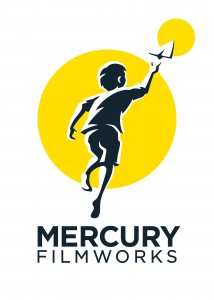 December 6, 2011
Type: Full Time Employee
Salary: $60,000-$85,000- Medical/Dental benefits and RRSP Plan available.
Start Date: February 2012
Job Description: We are searching for a Senior 3D Animator to lead an exceptional animation team on a high-profile international television production. This individual will possess an uncompromising attention to detail, strong work ethic, leadership skills, broad creative talents, and advanced technical experience with 3D animation software.
Position Requirements:
Must have advanced working knowledge of Maya.
Must have experience with long form television animation.
Must have a strong understanding of traditional animation principles.
Must be able to communicate artistic and technical concepts clearly and concisely in either verbal or written format in order to guide team members.
Must have the ability to effectively coach or train junior animators.
Must have the ability to lead and manage diverse personas, while showcasing animation talents in a team environment.
Must stay sharp on quality and detail of production while having a sound awareness of schedules and deadlines.
Experience with character rigging considered an asset.
This is a senior and multi-faceted position that leads by example and is able to mentor younger animators and motivate the team to achieve excellence. If you have the passion and determination it takes to create stunning animation, please submit your resume and demo reel to one of Canada's leading independent animation studios: Mercury Filmworks.
contact: jobs@mercuryfilmworks.com
Please reference S3DA-1211in the subject line …