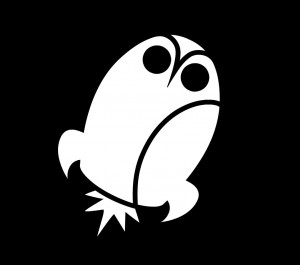 January 12, 2012
RocketOwl Inc. is a funded Startup based out of Ottawa, ON. We are focused on building competitive social games for the next generation of mobile and web devices, bringing the best of social, mobile, and professional gaming together to create an incredible experience that both challenges players individually, and in team settings.
We are passionate about gaming, fun development, and promoting a positive message through gaming. We are focused on exploring possibilities and solutions in green technology and clean living through virtual environments, digital challenges and the power of play.
We are looking for an Animator, who enjoys working in a fast paced environment as part of a small development team. Our team works closely together on all stages of a project from concept, to design and launch. Animators at RocketOwl Inc. should be passionate about gaming and interested in the mobile and web space.
Responsibilities:
• Making characters and objects game ready.
• Maintain a high level of animation quality while working within design constraints and balancing performance issues.
• Participate in the continual refinement of animation tools and production pipeline.
• Character Design.
Requirements:
• 2 years minimum of experience as an animator in Video games or related Industry.
• Strong understanding of traditional animation theory, methods, techniques and pipeline procedures.
• Knowledge of Flash.
• Knowledge of After Affects is a plus.
• Good communication skills both written and verbal.
• Traditional art background advantageous.
• BA degree preferred.
Apply to jobs@rocketowl.com