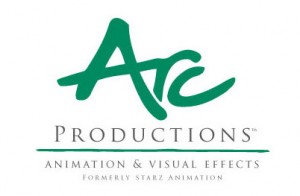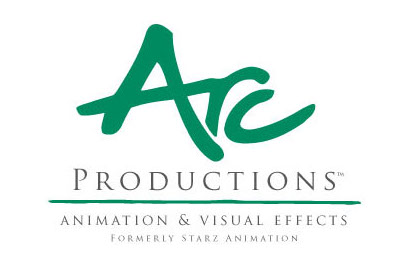 January 12, 2012
Position Title: Environment/Vue Artists
Location: Toronto, Ontario, Canada
Arc Productions, a Canadian based CG animation and visual effects facility located in downtown Toronto is looking for Environment/Vue Artists to join the team.
DUTIES & RESPONSIBILITIES
Responsible for creating inorganic and organic environments under the direction of the Art Director and the Supervision of the CG Supervisor
Create and maintain a library of foliage required for the project
Model and surface inorganic terrains in Maya/Vue
Populate the ground surface with foliage
REQUIRED SKILLS & EXPERIENCE
2-3 years experience using Vue Xtreme for creating and rendering environments
Technical ability to make Vue scene files render efficiently
2-3 years experience using Maya for camera set up, polygonal modeling, uv layout and surfacing
Rendering experience with Mentalray
Basic skills with compositing software – preferably Digital Fusion
Good compositional skills
Good communication skills
Ability to take direction and work independently
Ability to meet deadlines
Please visit http://www.arcproductions.com/jobsearch to apply. No phone calls please.