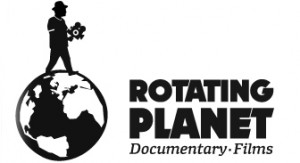 Company: Rotating Planet Productions
Location: Montreal, Quebec
Job title: 2D Animator
Job Type: Contract
Start Date: February 2012
Description: We are seeking a professional 2D animator for a short comix inspired animated film to be produced this summer-fall 2012.  Looking for strong creative and technical background for immediate contractual development work as we have received development funding from SODEC.
Requirements:
Must have character animation experience in a 2D digital medium
Strong sense of timing and acting
Incorporating all notes from the Animation Supervisor and Director.
Providing creative ideas and working under tight deadlines.
Please send CV and demo reels to: info@rotatingplanet.com before February 17th.
We thank all applicants. However, only considered candidates will be contacted.