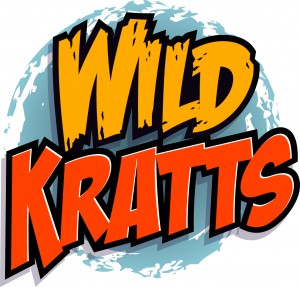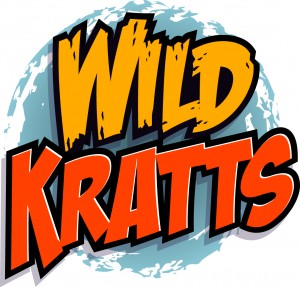 Company: Kratt Brothers Productions Inc.
Series: Wild Kratts Season 2
Location: Ottawa (Kanata), Ontario
Job Title: Storyboard Revisionist
Job Type: Contract
Salary: Based on experience
Kratt Brothers Company Ltd is seeking an experienced storyboard revisionist for the second season of Wild Kratts.
General Responsibilities:
Work with the storyboard supervisor and director to implement the necessary revisions and translate notes into clear staging
Receive written and verbal descriptions of a sequence from the director and storyboard supervisor
Work with the storyboard supervisor to refine acting where needed
Draw storyboard panels that depict the action, setting, camera placement, and acting of the characters in that sequence
Artistic Requirements:
Ability to create story ideas and options to story ideas
Ability to present work in a clear and entertaining way and portray broad comedy while maintaining the accuracy of scientific facts incorporated in the story
Strong layout and design skills
Strong, communicative draftsmanship
Ability to work quickly when necessary
Other Requirements:
Must provide portfolio/ work samples
Must be willing to work in house
Animation storyboard experience
Please forward all demo reels, portfolios and/or resumes to: jobs@wildkratts.com. We would like to thank all applicants but only the candidates selected for an interview will be contacted.
For more information on the Kratt brothers visit: www.krattbrothers.com.