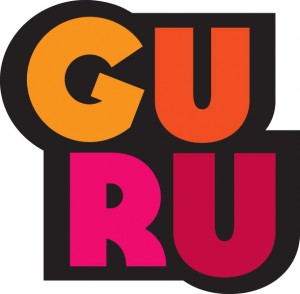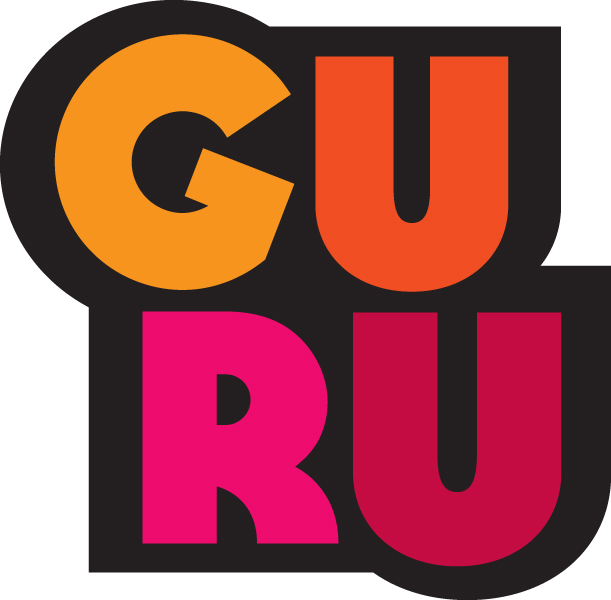 April 4, 2012
SENIOR PRODUCTION DESIGNER
Guru studio, the award winning and internationally renowned animation facility in Toronto is looking for a versatile Senior Production Designer to conceptualize and develop the look of an upcoming 3D preschool television series for an international broadcaster.

Responsibilities:
–       Work with director to establish overall visual look for the show
–       Provide painted stills for the lighting department to reference
–       Contribute matte paintings, props, and designs to the main model pack
–       Collaborate with design team and production artists to instill a consistent look for the show
–       Provide guidance, feedback and mentorship  to design team, in order to help improve their work
–       Demonstrate commitment to creative collaboration in a time sensitive environment
Qualities and Qualifications:
–       Excellent drawing and painting skills
–       Ability to lead a team and give art direction
–       A portfolio of design examples that have been realized in a 3D environment
–       Excellent communication skills
–       Previous work experience with preschool animation is an asset
To apply: Please email resumes and links to blogs, portfolios or reels (Vimeo preferred) to: hireme@gurustudio.com with Senior Production Designer in the subject line.
No phone calls.
We are unable to return materials, do not submit originals.  Candidate must be a Canadian Citizen and a resident of Ontario. Guru studio is an equal opportunity employer.