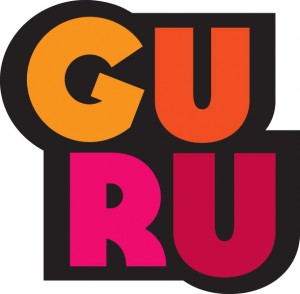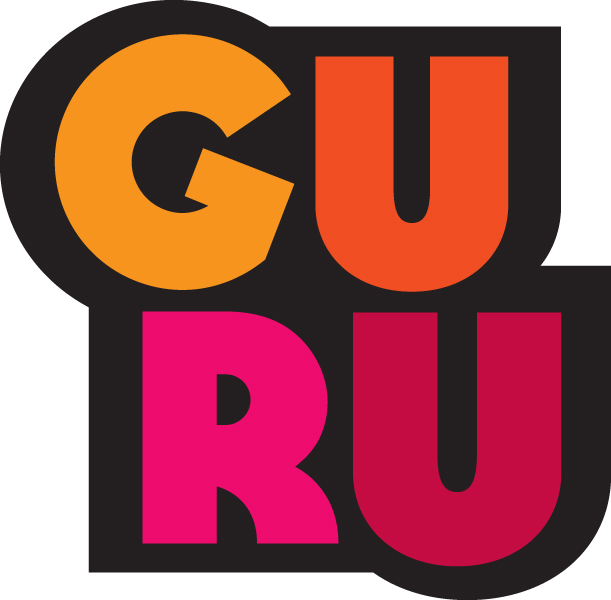 June 15, 2012
SENIOR IT MANAGER
Posting Date: June 01, 2012
Closing Date: June 15, 2012
Location: 110 Spadina Ave Suite 500, Toronto
Salary: Commensurate with qualifications and experience
Hours of Work: 40 hours per week. Overtime as required.
Duration: TBD
Guru studio, the award winning and internationally renowned animation facility in Toronto is looking for an SENIOR IT MANAGER to supervise and manage the IT department's daily and long- term operations to allow for growth in a fast paced and rapidly expanding studio. The Senior Manger of IT is directly responsible for the effective and efficient functioning of IT within the studio. This role reports to the VP of Development and the President.
Responsibilities:
Manage all day to day operations for a department of 3-5 IT professionals; including server side, desktop ticketing system, and communications infrastructures
Schedule all IT operations including: personnel, technical maintenance, internal meetings and finance and budget planning and deadlines
Set up milestones for all IT staff/conduct performance reviews/report to VP and President.
Liaise with all heads of production and business operations to ensure IT department's efforts are coordinated to meet studio and executive needs
Maintain studio growth (or move) plan with the IT Architect, President, VP and finance department.
Organize purchasing research and prepare projected equipment cost information for studio project bidding purposes
Maintain IT documentation/wiki (organize the structure and change of documentation/wiki)
Create and Maintain IT procedures and policies (coordinate with the input from the IT Architect)
Qualifications:
High level comprehension of IT for production and animation (including newest technologies, hardware and software)
Strong leadership, delegation and implementation skills
Project risk management and quality management experience
Strong organizational and multitasking skills
Strong communication and timeline management skills
Strong budgeting and scheduling skills
Strong strategic and long-term planning skills
To apply:
Please email resumes and links to blogs, portfolios or reels (Vimeo preferred) to: hireme@gurustudio.com with SENIOR IT MANAGER  in the subject line.
No phone calls please.
We are unable to return materials, so please do not submit originals. Only selected candidates will be contacted. Candidate must be a Canadian Citizen and a resident of Ontario. Guru studio