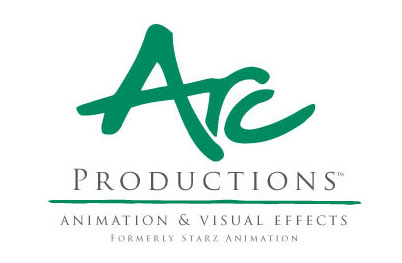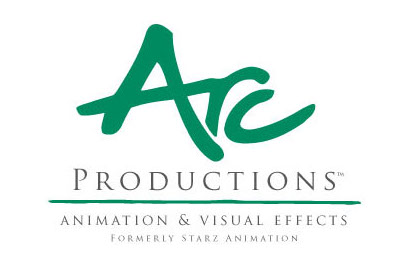 June 14, 2012
Arc Productions, a Canadian based CG animation and visual effects facility located in downtown Toronto has an opening for a Systems Resource Manager.  With over 250 artists and technical directors and the most up to date resources available, we bring the vision to both major Hollywood studios and independent producers to life in a wide array of formats: theatrical features, television, DVDs, shorts and game cinematics.
This position is responsible for daily ticket assignments, projects, follow up and time management for the systems department. It also includes some Systems/IT tasks outlined below.
Duties & Responsibilities:
*         Front line contact for the department and interface with production
*         Project administration
*         Ticket assignment, administration, follow-up
*         Systems administration time management
*         BES administration/troubleshooting
*         Checking/reporting status of network services
*         Backup management of jobs, tape administration and delivery
*         Windows print services
*         Virus/malware management (symantec endpoint protection)
*         Windows software updates
*         Remote software installation
*         Hardware/software inventory
*         Department documentation
*         Exchange calendar and distribution list management.
*         Active directory account and security group management
*         User profiles and home directory management
*         Vendor contact, documentation, and contract management
Required Skills & Experience:
*         Must have good people skills, the ability to manage people's time, assign and prioritize tasks and projects.
*         Experience with windows networking environment.
*         Experience with Active directory account creation.
*         Basic help desk skills
*         Minimum 3 years experience in an enterprise network environment
*         Computer Graphic Production experience an asset but not essential
Qualified applicants can apply online at www.arcproductions.com/careers