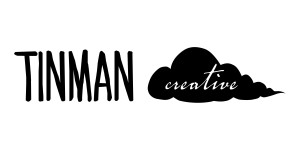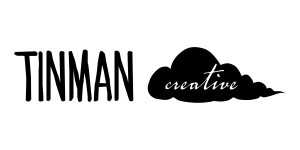 July 31, 2012
TINMAN CREATIVE IS LOOKING FOR SOMEONE SPECIAL!
Tinman Creative is looking for someone special ~ a multifaceted artist who is confident and comfortable doing a little bit of everything, and doing a little bit of everything well.
You'll be working out of our Toronto offices directly with our Creative Director.
You must know:
~ Photoshop
~ Illustrator
~ After Effects
~ Maya
~ Flash
You must be able to:
~ Draw!
~ Draw and Design in Different Styles (using Photoshop & Illustrator)
~ 2D Animate (Frame by Frame & After Effects)
~ 3D Modelling is a plus
~ Have a good sense of design & story
~ Work in a fast paced environment
~ Be good with deadlines
~ Be able to take direction and work independently
Please send your demo reel link,  portfolio and CV to: jobs@tinman.tv
Only digital submissions will be accepted, so don't drop off hard copies.
Due to the nature of the position, I'm afraid we are restricted to local artists only.
Only qualified candidates will be contacted.
Wanna learn more about Tinman?  Visit our website at www.tinman.tv.
We look forward to receiving your submissions.