Last updated on August 11, 2012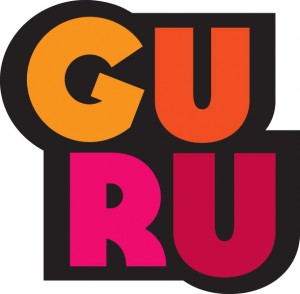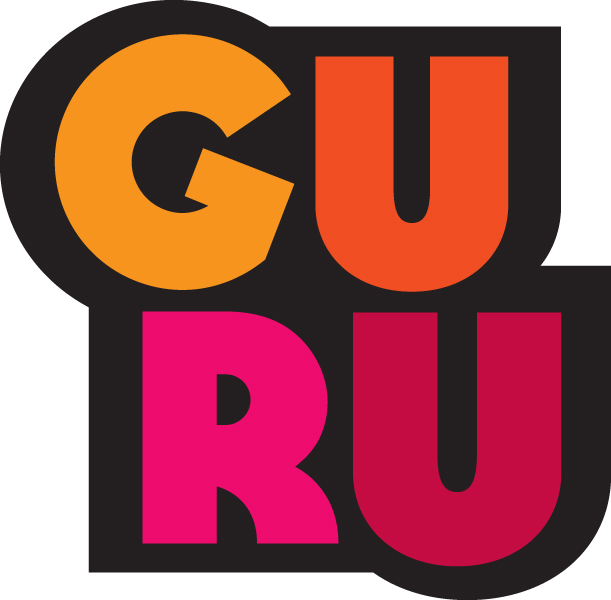 Position: Compositing Supervisor
Location: 110 Spadina Ave Suite 500, Toronto
Salary: Commensurate with qualifications and experience
Hours of Work: 40 hours per week. Overtime as required.
Guru Studio, the award winning internationally renowned animation house in Toronto, seeks experienced Compositing Supervisor for a premier international animated TV series. As the Compositing Supervisor you will be required to work with the creative team to develop the overall look and approach to lighting for children's television.
Responsibilities:
Oversee the development of clean template comps to generate great looking shots quickly
Manage a team of compositors and assign shots based off on their skills/strengths
Work with the lighting and TD departments heads to develop techniques to improve the look of the show and make the current systems more efficient
Work with the FX and lighting teams to develop a look for water and particle FX
Qualifications
An expert Nuke user
Team leader who leads by example
Understanding of linear workflows, recombination of 3D render elements for the purposes of relighting
Experience working on "animated" series, features, or commercials
Ability to manage a team's strengths/skills sets and learning curves
Comfortable with applications such as Maya and Photoshop
Good sense of color and composition with an appreciation for strong cinematography
Experience working in a pipeline environment
Knowledge of After Effects is an asset
To apply:
Please email resumes and links to blogs, portfolios or reels (Vimeo preferred) to: hireme@gurustudio.com with Compositing Supervisor in the subject line
Candidate must be a Canadian Citizen and a resident of Ontario. Guru studio is an equal opportunity employer.
We are unable to return materials, so please do not submit originals. Only selected candidates will be contacted. No phone calls please.
Please indicate where you saw this ad in your cover letter.