Last updated on August 22, 2012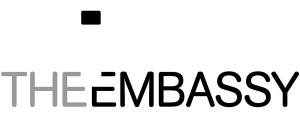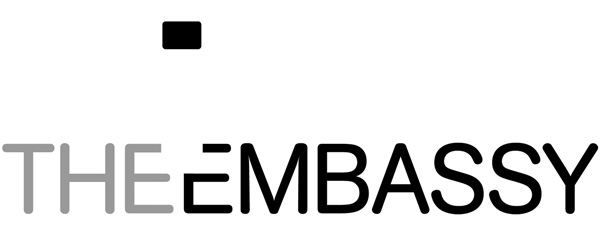 Vancouver-based The Embassy Visual Effects, renowned for photo-realistic visual effects work in high-end film and commercials, is on the lookout for exceptional talent:
Technical Directors for Lighting, Softimage/ICE, Houdini , Dynamics and Particles (several positions)
Experience
4+ years experience creating photo real effects (particles, fluids, smoke, explosions, water) for film and commercials
Strong knowledge of Softimage/ICE/Houdini/Maya, Python, Arnold, Mental Ray
Solid understanding of Nuke an asset
Mid – to Senior – 3d Generalists with comprehensive knowledge of Softimage/Houdini
Experience
3+ years experience in commercial or film industry
In depth knowledge of modeling, texturing, and lighting; animation experience a plus
An understanding of Nuke, ZBrush, particles and scripting an asset
Environmental Artists responsible for creating photorealistic environments, elements and textures for matching onto live action plates.
Experience
4+ years experience creating photorealistic environments on feature films.
Knowledge of light, colour and perspective, lenses and on set assets
High proficiency in Photoshop; Mari, Mudbox, Zbrush and Vue an asset.
Understanding of Nuke, Softimage/Maya
Fine Arts background an advantage
Lead Texture Artist, Texture Artists
Experience
4+ years experience creating realistic textures for feature films
Expert knowledge of Mudbox, ZBrush, Mari, Photoshop, Softimage
Extensive experience with UV layout (organic and hard surface)
Ability to work from a variety of source references
Proficiency in Linux/Unix required
Lighters, Shader/Lighters
Experience
2+ years production lighting experience matching CG elements to live action footage
Experience using Houdini/Mantra, Softimage, Arnold, Mental Ray
Python and MEL scripting;
Solid understanding of procedural shading; texturing a plus
Houdini FX Artist to design and animate photo real effects
Experience
4+ years using Houdini to create photorealistic simulations of natural phenomena
Knowledge of rigid body and particle dynamics, volume modeling and rendering, fluid dynamics and procedural geometry generation
Expert knowledge integrating Houdini into Softimage/Maya and Nuke pipelines
HScript and Python scripting a plus
All positions are based in Vancouver. Preference will be given to candidates who are legally able to work in Canada. Please send your resumes, links, breakdowns and availability to jobs@theembassyvfx.com