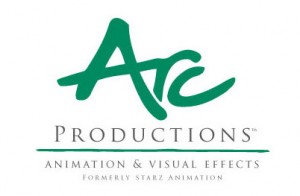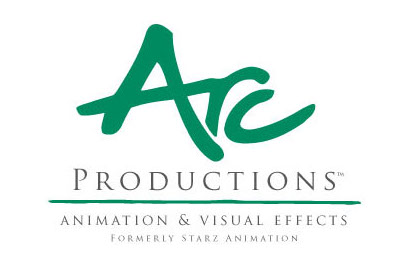 September 25, 2012
Arc Productions, a Canadian based CG animation and visual effects facility located in downtown Toronto is looking for Animators to join our team. With over 250 artists and technical directors and the most up to date resources available, we bring the vision to both major Hollywood studios and independent producers to life in a wide array of formats: theatrical features, television, DVDs, shorts and game cinematics.
Duties and Responsibilities:
*         Complete assigned shots in accordance with Director's overall vision
*         Gather suitable reference material from various sources
*         Animate characters and props using Maya
*         Attend all sequence Launches and Dailies to understand the Director and Animation Director's needs, and note required revisions
*         Revise shots as directed
*         Ensure that all assigned shots are completed within required timelines
*         Check in with supervising animators regarding progress, and check in with animation producer regarding tasks and available work
*         Anticipate, communicate and troubleshoot any technical issues with assistance of key stakeholders
*         Perform additional duties as required
Required Skills and Experience:
*         3+ years experience of CG character animation experience with proven animation skills
*         Completed post-secondary education in 3D animation or other relevant area of study
*         Working knowledge of CG Animation Software (experience with Maya a tremendous asset)
*         Previous study of anatomy, perspective and composition, with strong drawing skills an asset
*         Demonstrated knowledge of animation timing, posing, acting and storytelling techniques
*         Strong creative problem solving skills
*         High level of creativity, with the ability to perform to standard under tight deadlines
*         Ability to adapt working style to budget and schedule parameters
*         Ability to handle feedback and constructive criticism well
*         Availability to work overtime during production crunch periods
*         Preference will be given to Ontario residents
*         Must be legally authorized to work in Canada
Thank you for your interest but only qualified candidates will be contacted.
Qualified applicants please apply to www.arcproductions.com/careers