Last updated on October 3, 2012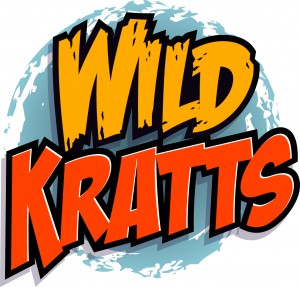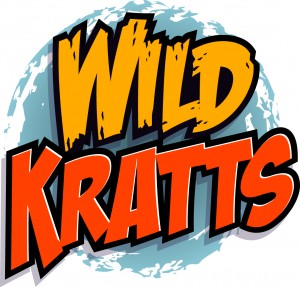 Company: Kratt Brothers Company
Location: Ottawa (Kanata), Ontario
Start date: October 2012
Job Title: Director
Job Type: Contract
Salary: Based on experience
Kratt Brothers Company Ltd is seeking an experienced director for the third season of Wild Kratts. The applicant should be well versed in most aspects of the animation pipeline including storyboards, designs, color, animation & compositing.
General Responsibilities:
Consult with the Creators to enforce the artistic vision of the series throughout the whole production process.
Work with the Production Manager to ensure that the series is of the highest quality achievable within the budget and schedule.
Work with the storyboard team to develop the story from the script stage to animation.
Lead storyboard and animation launches with the Creators to communicate the story and science concepts, ensuring proper execution.
Communicate notes to department heads at multiple stages of production and ensure they're implemented correctly.
Collaborate with multiple departments for approvals of final content.
Identify production challenges, and develop strategic solutions.
Ensure the production meets the standard of quality and continuity set by the Creators.
Qualifications:
At least 2 years experience in directing for television/film in the animation industry.
Natural ability to lead and motivate a team.
Solid work ethic and capability to meet deadlines with the need to work quickly when necessary.
Ability to clearly communicate processes, plans and concepts.
Excellent drawing and composition skills.
Understanding of animation timing and posing.
Outstanding problem solving skills.
Strong attention to detail.
Deadline motivated.
Proficient in working with Photoshop and Toon Boom.
This position is for in-studio work in Kanata (Ottawa), Ontario. If you cannot legally work in Canada, please do not apply.
Please forward all portfolios and/or resumes to: jobs@wildkratts.com. We would like to thank all applicants but only the candidates selected for an interview will be contacted.