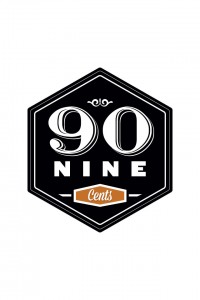 A Junior Artist is required for the Mobile Games Studio '90Nine Cents'!
This entry level position entails assisting in the art production of mobile games and applications by:
– cleaning up conceptual artwork (while adhering to the appropriate style)
– exporting art assets for implementation
– formatting text and graphics for promotional material
– other general art tasks.
Applicants should have a sense of humour, a thick skin and, preferably, be a little weird.
Our work entails a variety of games and applications, each with a novel visual style, so artistic adaptability is crucially important! This is a
remote contract position, so access to a tablet and the appropriate software is necessary (a physical office will be available as soon as possible).
Requirements include:
– Visual Portfolio showcasing skills
– Proficiency with Illustrator and Photoshop
– BONUS: Proficiency with Unity, Flash and Maya
Send resumes, links and portfolios to james@90ninecents.com