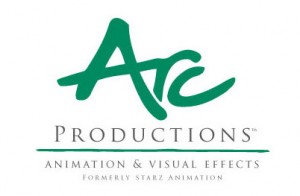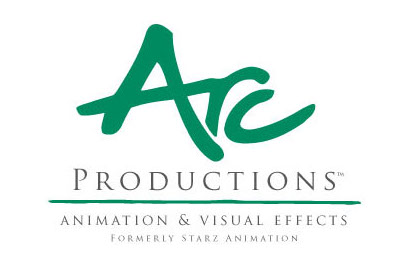 September 25, 2012
Arc Productions, a Canadian based CG animation and visual effects facility located in downtown Toronto is looking for Lighters to join our team. With over 250 artists and technical directors and the most up to date resources available, we bring the vision to both major Hollywood studios and independent producers to life in a wide array of formats: theatrical features, television, DVDs, shorts and game cinematics.
Duties & Responsibilities:
*         Light assigned quota of production shots based on established key shots as well as creative direction from Lighting Leads, Lighting Supervisor, and VFX Supervisor
*         Ensure that production shots are completed according to schedule
*         Communicate timeline and delivery schedule issues to the appropriate stakeholder(s)
*         Ensure resolution of technical issues
*         Troubleshoot and debug shot problems
*         Escalate technical issues as required
*         Make certain that all quality standards are achieved, that shot continuity is maintained, and that shots meet rendering criteria
*         Collaborate with members of other departments as necessary to ensure proper completion of shots
*         Ensure efficient organization of individual work/files
*         Remain current and up-to-date in lighting techniques through industry research and training
*         Perform additional duties as required
Required Skills & Experience:
*         At least three years experience as a Lighting Artist
*         Completed post-secondary education in fine arts, art fundamentals, or other relevant area of study, with proven artistic and technical lighting abilities
*         Sound working knowledge of Maya
*         Mental Ray experience an asset
*         Strong communication skills with the ability to convey creative and technical thoughts and ideas to others
*         Good teamwork skills
*         Demonstrated ability to multi-task and prioritize, and to handle production- and deadline-related pressures as well
*         Proven understanding of the entire compositing process (experience using Digital Fusion an asset)
*         Knowledge of MEL scripting a plus
Thank you for your interest but only qualified candidates will be contacted.
Please apply on line at www.arcproductions.com/careers