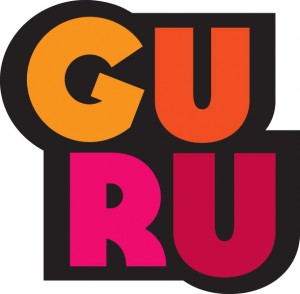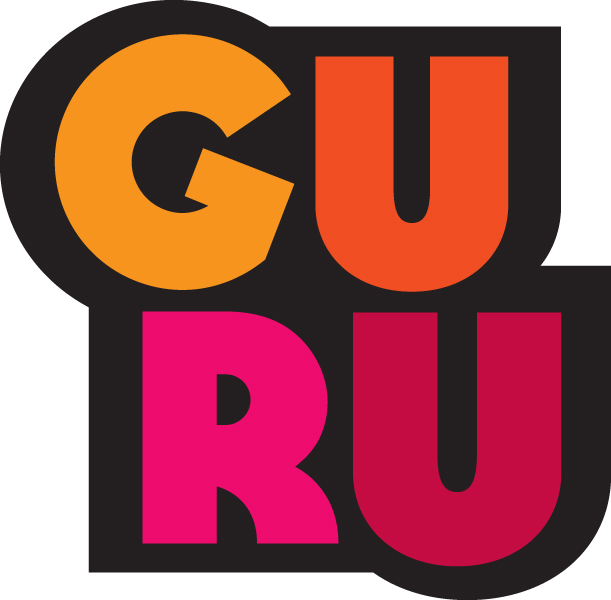 September 27, 2012
Location: 110 Spadina Ave Suite 500, Toronto
Salary: Commensurate with qualifications and experience
You could join our talented team of Guruvians! Guru studio, the award winning and internationally renowned Toronto animation house is looking for a STUDIO COORDINATOR to coordinate and manage Guru's studio and management needs. The Studio Coordinator is directly responsible for the day to day functionality of the studio and the management team, and reports directly to the President and Vice President.
Responsibilities:
–        Office reception and managing phones – front desk covered at all times for optimal first impression
–        Management of all office administration and office supplies
–        Coordinate print traffic for Guru's properties
–        Recruiting, hiring and managing interns
–        Assisting with office upkeep – managing cleaners, repairs, painters…
–        Coordinate high profile meetings – greetings, catering, handouts…
–        Book flights, hotels, cars and dining for several business trips annually
–        Review and manage Visa and reconcile all expenses
–        Petty cash management and reporting
Qualifications:
–        Ability to liaise with and support management and studio talent
–        Strong written and verbal communication skills
–        Strong organizational skills
–        Ability to prioritize and delegate
–        Positive attitude
To apply:
Please email resumes and links to blogs, portfolios or reels (Vimeo preferred) to: hireme@gurustudio.com with STUDIO COORDINATOR  in the subject line.
No phone calls please.
We are unable to return materials, so please do not submit originals. Only selected candidates will be contacted.