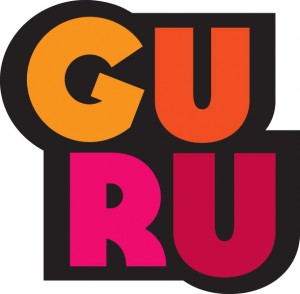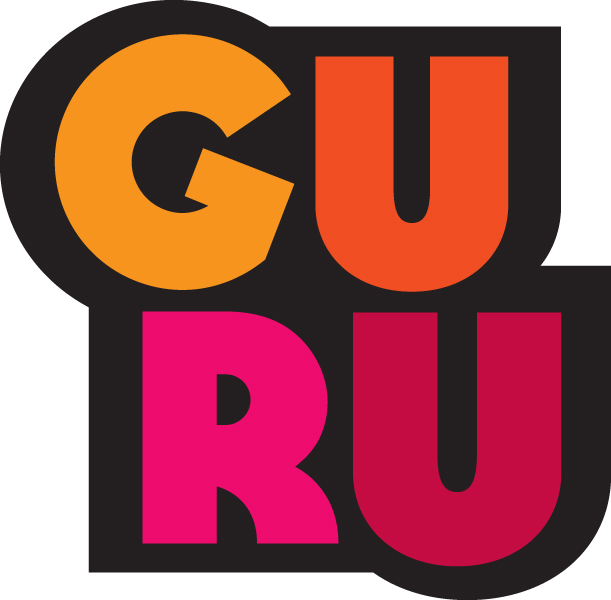 September 6, 2012
Position: Surfacing Artist
Location: 110 Spadina Ave Suite 500, Toronto
Salary: Commensurate with qualifications and experience
Hours of Work: 40 hours per week. Overtime as required.
Guru Studio, the award winning internationally renowned animation house in Toronto, seeks experienced Surface Artist for a premier international animated TV series. As a Surfacing Artist you will be required to work with the creative department to develop textures and shaders for a children's television series.
Qualifications:
Experience surfacing on high-end television series or commercial productions using Maya.
Candidate should have strong design skills and attention to detail.
Superior painting and texture skills are a must.
Expert in laying out UVs is required.
Must be proficient in Photoshop.
Strong knowledge of Body Paint / Mari or an equivalent 3D paint package is a plus.
Modeling and lighting experience is a plus.
Traditional sculpting skills and/or industrial design background is a plus.
Responsibilities:
Develop the surface materials, textures and UVs for characters props and environments.
Work in partnership with lighters and compositors to ensure schedules and deadlines are met as established by the Producer and Directors.
The Surfacing Artist works under the supervision of the Modeling Supervisor and CG Supervisor, and may be required to surface/texture multiple projects simultaneously.
To apply:
Please email resumes and links to blogs, portfolios or reels (Vimeo preferred) to: hireme@gurustudio.com with Surfacing Artist in the subject line.
Candidates must be a Canadian Citizen and a resident of Ontario. Guru studio is an equal opportunity employer.
We are unable to return materials, so please do not submit originals. Only selected candidates will be contacted. No phone calls please.
Please indicate where you saw this ad in your cover letter.