jobby: Animatic Revision Artist, Tinman Creative, Toronto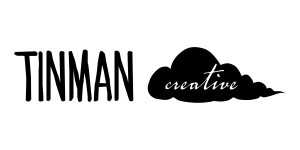 Animatic Revision Artists Needed!
Tinman Creative is looking for Storyboard Revision Artists.  You must know flash and have a good sense of timing and character performance.
Please send links, along with animatic examples to: info@tinman.tv
Only qualified applicants will be contacted.
We look forward to meeting you!