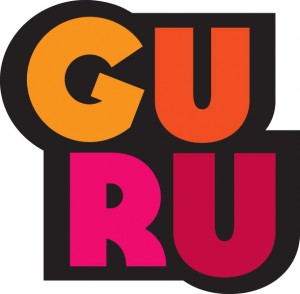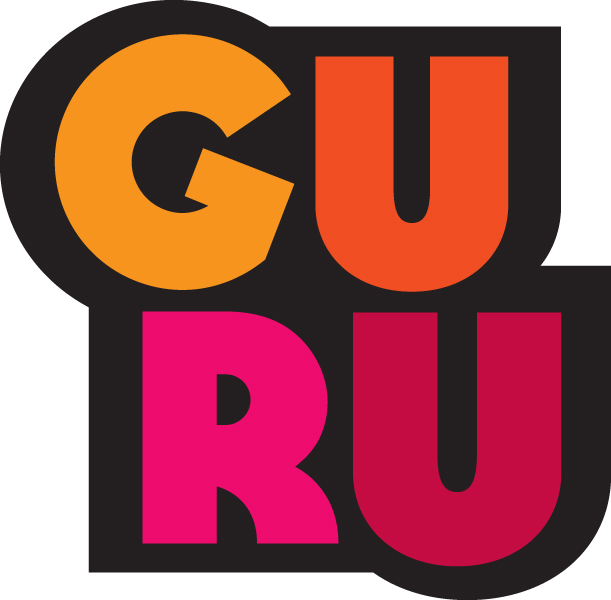 EXECUTIVE ASSISTANT/RECEPTIONIST  
Posting Date: Oct.11th
Closing Date: Nov.2nd 2012
Location: 110 Spadina Ave Suite 500, Toronto
Salary: Commensurate with qualifications and experience
Guru Studio's dedicated team is passionate about bringing inspired character driven stories to screens around the world.
Our award winning and internationally renowned Toronto animated entertainment company is looking for an EXECUTIVE ASSISTANT/RECEPTIONIST. This role is directly responsible for managing the day to day schedules and needs of the President and Vice President and attends to all studio related front of house office support.
Responsibilities:
–        Maintain front of house reception desk
–        Manage office and studio phone reception duties and coordinate conference calls, including skype and other communication systems
–        Manage executive's daily and long term calendar appointments
–        Organize and submit executive expense reports
–        Manage booking of meeting rooms
–        Book all travel and accommodations (flights, hotels, cars and dining) for all business trips
–        Scout, interview, organize and manage internship program
–        Assist to organize and file key confidential documents
–        Liaise with key international contacts on behalf of executives
–        Track incoming mail, distribute and reply as required
–        Submit material local and international festivals and awards
–        Assist Executive team members as required
Qualifications:
–        Superior organizational and project management skills with flawless attention to detail
–        Strong verbal and written communication skills
–        Ability to liaise with and support management and studio talent
–        Positive and consistent phone etiquette
–        Proficiency in Microsoft Office (Powerpoint, Excel, Outlook) and some graphics programs
–        Strong research skills with the ability to identify and interpret trends in the Animation industry
–        Ability to multitask, prioritize and delegate
–        Ability to manage deadlines in a high energy fast-paced environment
–        Accommodate changing requirements and responsibilities as per Guru's changing needs
–        Familiarity with audio/visual equipment an asset
To apply:
Please email resumes and links to blogs, portfolios or reels (Vimeo preferred) to: hireme@gurustudio.com with EXECUTIVE ASSISTANT/RECEPTIONIST in the subject line.
No phone calls please. Only selected candidates will be contacted.