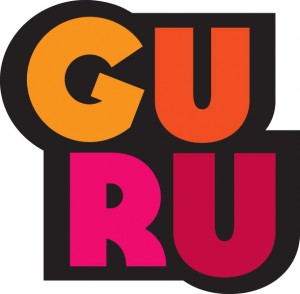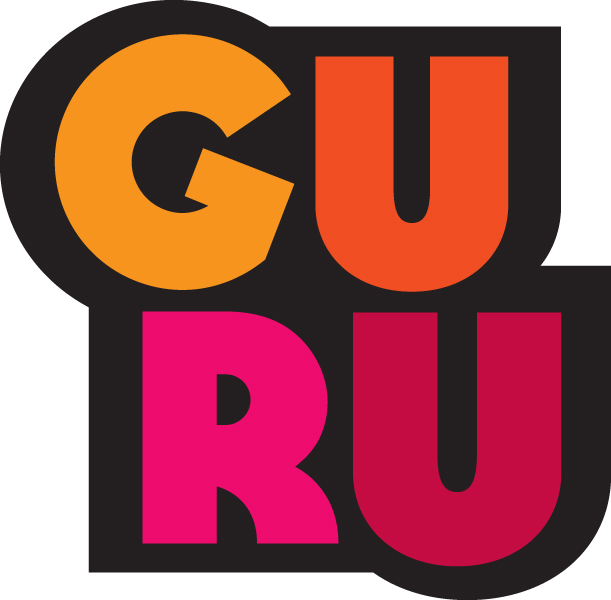 STUDIO COORDINATOR
Posting Date: Oct.11th, 2012
Closing Date: Nov.2nd 2012
Location: 110 Spadina Ave Suite 500, Toronto
Salary: Commensurate with qualifications and experience
Guru Studio's dedicated team is passionate about bringing inspired character driven stories to screens around the world.
Our award winning and internationally renowned Toronto animated entertainment company is looking for a STUDIO COORDINATOR. The Studio Coordinator is directly responsible for the day to day functionality of the studio and the needs of Guru's employees. This role reports directly to the President and Vice President.
Responsibilities:
–        Management of all office administration, supplies, and facilities
–        Train newly recruited interns and provide required orientation
–        Assisting with office upkeep – managing cleaners, repairs, painters…
–        Coordinate with I.T. department to support studio operations
–        Coordinate high profile meetings – greetings, catering, handouts…
–        Organize communication with studio personnel (announcements etc)
–        Manage studio intranet, company's website and social media accounts
–        Manage studio subscriptions, accounts, and listings
–        Maintain studio policy, procedures and safety planning
–        Manage all supplier and vendor relationships and accounts
–        Purchase furniture, equipment and maintain inventory
–        Manage overall studio phone systems and cell plans
–        Space planning and supervising implementation as needed
–        Ensure the overall security of the studio and maintain the system
–        Review and manage Visa and reconcile all expenses
–        Petty cash management and reporting
–        Coordinate courier/Fedex and mail-outs for Guru's print properties
Qualifications:
–        Ability to liaise with and support management and studio talent
–        Strong written and verbal communication skills
–        Strong organizational and project management skills with great attention to detail
–        Ability to multitask and handle shifting priorities
–        Initiative and resourcefulness
–        Positive attitude
To apply:
Please email resumes and links to blogs, portfolios or reels (Vimeo preferred) to: hireme@gurustudio.com with STUDIO COORDINATOR  in the subject line.
No phone calls please. Only selected candidates will be contacted.