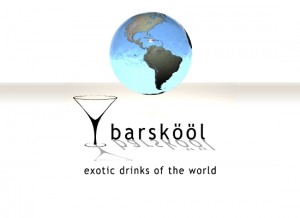 November 21, 2012
Independent producer requires 3D animator (preferably 3D studio max) to create opening sequences and bumpers for a tv show. The animation will include integration of video footage, a logo, and Google maps with an artistic rendering of the globe. Initial consultation and subsequent collaboration will be required. This is a contract position which may lead to additional work. Other particulars are as follows.
Location: Toronto or GTA
Background: Must be able to create photo realistic renderings, custom textures and lighting effects.
Pay: To be negotiated, dependent on experience, estimated time and similar contract rates.
Experience : please submit sample work, contact info, and website links to cheers@barskool.com
Interested candidates will be contacted via e-mail. Thank you for your submission.