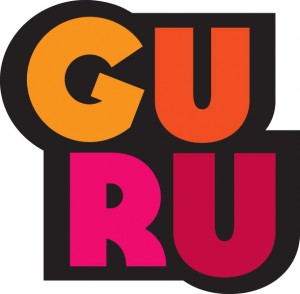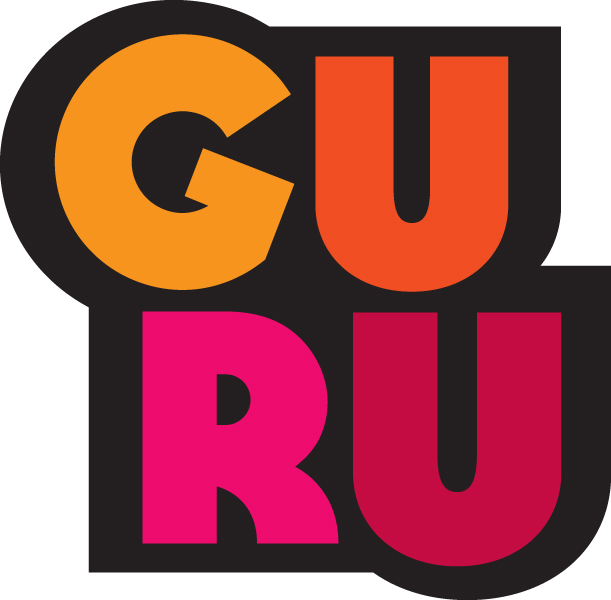 December 6, 2012
Guru Studio's dedicated creative team is passionate about bringing inspired character driven stories to screens around the world.
Come be among the first join our team of 45 2D digital artists (ToonBoom/Flash) now in production on a ground breaking new design driven comedy drama series with an epic storyline!
A variety of crew positions available and a promising future with Guru's newly minted 2D animation division.
Responsibilities:
Manage and produce quality animated pieces on schedule within ToonBoom/Flash
Qualifications:
Ability to animate in 2D ToonBoom/Flash (3D animation knowledge a bonus) Good sense of weight, acting and timing
Solid drawing skills
Able to work in a given animation style
Strong acting skills and imagination Ability to work in studio environment
To Apply:
Posting Date: Dec. 4th/12
Closing Date: Jan21st/13
Location: 110 Spadina Ave / Downtown Toronto
Please email resumes and links to blogs, portfolios or reels (Vimeo preferred) to: hireme@gurustudio.com with 2D ANIMATOR in the subject line.
Ontario and/or Canadian Citizenship Required. Guru is an equal opportunity employer
Thank you for your interest in Guru Animation Studio. Hope to hear from you soon.