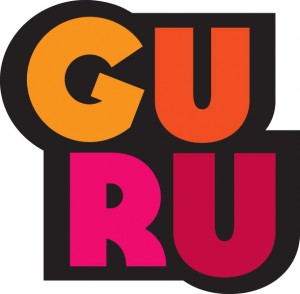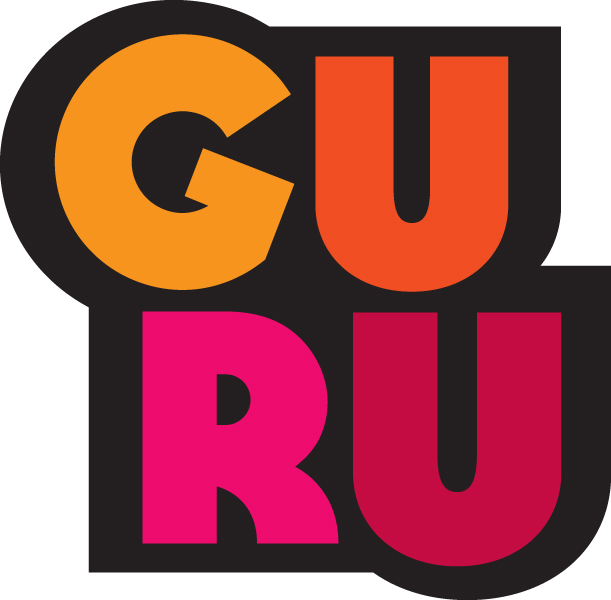 Decemeber 6, 2012
Guru Studio's dedicated creative team is passionate about bringing inspired character driven stories to screens around the world.
Come be among the first join our team of 45 2D digital artists (Toonboom/Flash) now in production on a ground breaking new design driven comedy drama series with an epic storyline!
A variety of crew positions available and a promising future with Guru's newly minted 2D animation division.
Responsibilities:
Build animation ready characters in Toomboom/Flash Pose characters dynamically
Create key poses for characters
Qualifications:
Strong design and timing skills
Strong posing and acting skills
Traditional animation experience an asset Well-versed in principles of cinematography Understanding of perspective and composition Committed team player
To Apply:
Posting Date: Dec. 4th/12
Closing Date: Jan.21st/13
Location: 110 Spadina Ave / Downtown Toronto
Please email resumes and links to blogs, portfolios or reels (Vimeo preferred) to: hireme@gurustudio.com with BUILD AND POSE ARTIST in the subject line.
Ontario and/or Canadian Citizenship Required. Guru is an equal opportunity employer
Thank you for your interest in Guru Animation Studio. Hope to hear from you soon.