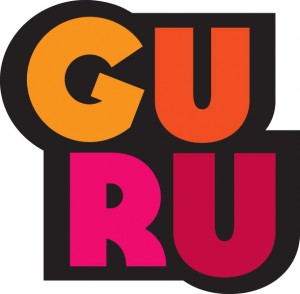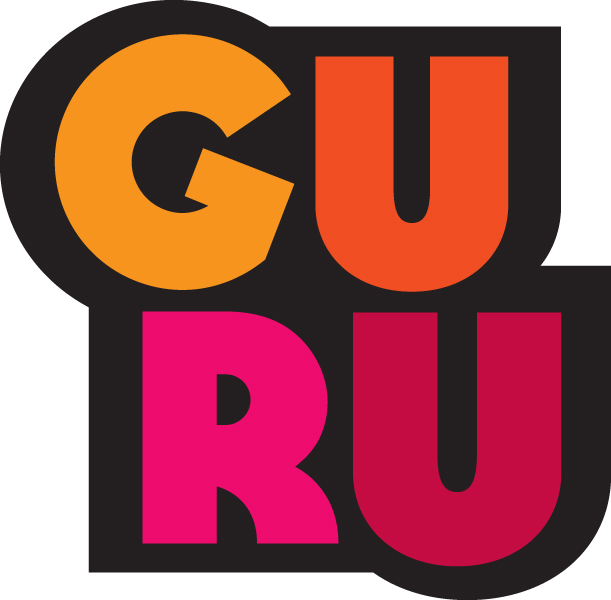 January 28, 2013
RENDER WRANGLERS
Guru Studio's dedicated team is passionate about bringing inspired character driven stories to screens around the world.
Our award winning and internationally renowned Toronto animated entertainment company is looking for RENDER WRANGLERS who are responsible for helping the Supervisor track renders. This role reports directly to the Line Producer and CG Supervisor.
Responsibilities:
Data managed and prioritized in order of importance and assigned to particular computers for rendering.
Image checking – reporting visual artifacts or incomplete/damaged images
Manage materials as they come and go, name files, allocate them to the appropriate space on the server, and process them for transport to other facilities.
Ensure that the render process runs smoothly and is free of technical or other issues that may cause delays. Provide render time estimate and render reports to supervisors regularly
Qualifications:
Knowledge of Maya, Rush and Linux based render environments
Bash scripting knowledge
Ability to learn new software quickly or on the job if necessary
Ability to analyze and problem solve / keen attention to detail
Ability to record information accurately and detect/report issues that could compromise delivery
Ability to take instructions; work in a high pressure environment with the capacity to work with minimum supervision when required
To Apply:
Posting Date: Jan.25th/13
Closing Date: Feb.15th/13
Location: 110 Spadina Ave / Downtown Toronto
Please email resumes and links to blogs, portfolios or reels (Vimeo preferred) to: hireme@gurustudio.com with RENDER WRANGLER in the subject line.
Ontario and/or Canadian Citizenship Required. Guru is an equal opportunity employer
Thank you for your interest in Guru Animation Studio. Hope to hear from you soon.