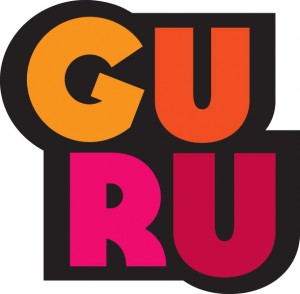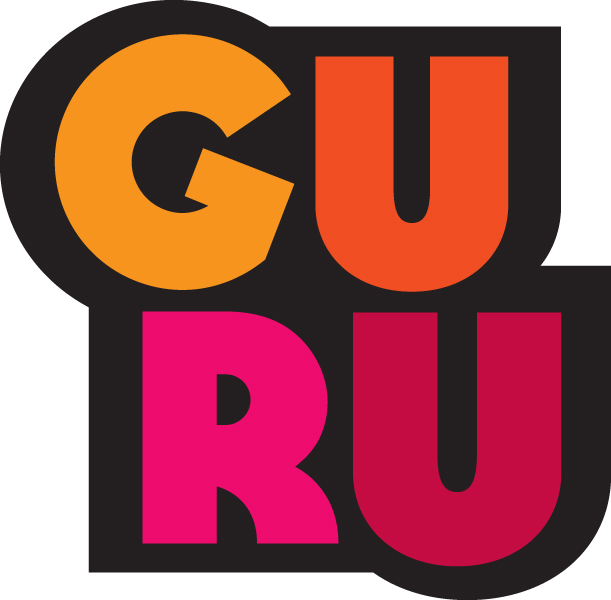 2D COMPOSITORS
Guru Studio's dedicated creative team is passionate about bringing inspired character driven stories to screens around the world.
Be among the first to join our team of 45 2D digital artists now in production on a new design driven comedy drama series with an epic storyline!
A variety of crew positions are available and a promising future with Guru's newly minted 2D animation division.
Responsibilities:
Compositing of digital elements to create final art directed shots
Ability to monitor, identify and fix render errors/missing elements
Matching final 'look' and 'render' of the show to director's vision
Deliver final shots that are creatively and technically excellent
Qualifications:
Strong knowledge of After Effects
Eye for composition, detail, light, color
Have an artistic eye to stitch together Matte Paintings
Have the technical know-how to track 2D and 3D motion and apply that track to a composite
Ability to take direction and be ready to make revisions in a timely manner.
To Apply:
Posting Date: Jan.25th/13
Closing Date: Feb.21st/13
Location: 110 Spadina Ave / Downtown Toronto

Please email resumes and links to blogs, portfolios or reels (Vimeo preferred) to: hireme@gurustudio.com with 2D COMPOSITORS in the subject line.
Ontario and/or Canadian Citizenship Required. Guru is an equal opportunity employer
Thank you for your interest in Guru Animation Studio. Hope to hear from you soon.