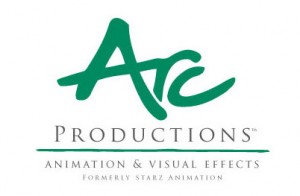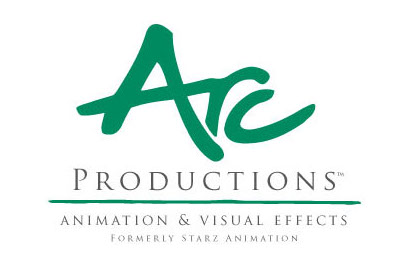 January 23, 2013
Arc Productions, a Canadian based CG animation and visual effects facility located in downtown Toronto is looking for Effects Artists to join our team. With over 250 artists and technical directors and the most up to date resources available, we bring the vision to both major Hollywood studios and independent producers to life in a wide array of formats: theatrical features, television, DVDs, shorts and game cinematics.
DUTIES & RESPONSIBILITIES
*         Create effects for assigned shots using Maya, ensuring continuity and flow within and between shots and sequences
*         Work with Lead Effects Artist to ensure that all individually assigned Effects deliverables are completed fully and in line with production schedule and Director's overall vision
*         Attend Effects reviews for assigned sequences
*         Troubleshoot and debug shot problems and escalate technical issues as required
*         Maintain a convention of file naming structures for all shots that is compatible within Arc Productions pipeline
*         Remain current and up-to-date in effects techniques through industry research and training
*         Perform additional duties as required
REQUIRED SKILLS & EXPERIENCE
*         3+ years CG visual effects experience in a Maya production environment
*         Feature film experience an asset
*         Must have extensive working experience with Maya. Candidates without this experience will not be considered.
*         Good working knowledge of Houdini and Real Flow
*         Experience with Maya particles/dynamics and particle expressions
*         Background in traditional art an asset
*         Basic understanding of animation styles and techniques and the animation production pipeline as a whole
*         Good creative and technical problem solving skills
*         Ability to learn quickly and comprehend custom in-house production tools
*         Ability to prioritize tasks, meet tight deadlines, and perform to standard in a fast-paced environment
*         Experience with Maya Fluids as well as some knowledge of the development and design of FX water
*         Working knowledge of any or all of the following a plus:
*         Cloth dynamics (NCloth and/or Syflex)
*         Compositing principles (preferably using Fusion)
*         Any scripting language
Thank you for your interest but only qualified candidates will be contacted.
Please apply at our website @ http://www.arcproductions.com/careers