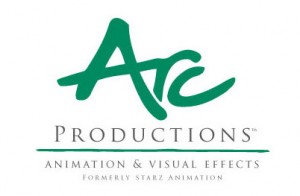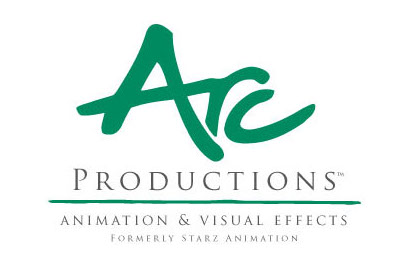 January 23, 2013
Arc Productions, a Canadian based CG animation and visual effects facility located in downtown Toronto is looking for a Designer to join our team. With over 250 artists and technical directors and the most up to date resources available, we bring the vision to both major Hollywood studios and independent producers to life in a wide array of formats: theatrical features, television, DVDs, shorts and game cinematics.
DUTIES & RESPONSIBILITIES
*         Create visual direction for characters, props, and/or sets as assigned for use by various asset departments within the pipeline
*         Gather suitable reference material from various sources
*         Produce concept art either manually or digitally
*         Revise work as per Show Director and/or Art Director feedback
*         Provide creative input where appropriate
*         Create texture callouts for use by Surfacing Department
*         May create shot guides & set dressing for use by Layout Department
*         Work in adherence to budget and schedule constraints while maintaining the show's overall look and mood
*         Troubleshoot creative and technical issues as they arise
REQUIRED SKILLS & EXPERIENCE
*         2+ years of Art Department experience, preferably within the feature animated film industry
*         Strong drawing & painting skills with the ability to produce visually appealing artwork
*         Advanced 2D skills in Photoshop, with 3D experience, preferably in Maya
*         Good understanding of the possibilities and limitations of CG animation
*         Ability to adapt working style to varying budget and schedule parameters
*         High level of creativity, with the ability to perform to standard under tight deadlines
*         Ability to handle feedback and constructive criticism well
Please apply at our website @ http://www.arcproductions.com/careers
Thank you for your interest but only qualified candidates will be contacted.