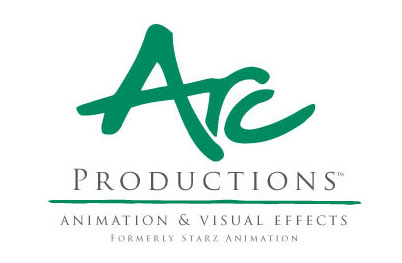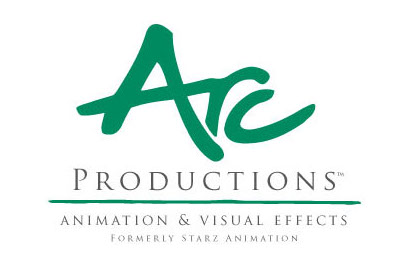 January 7, 2013
Arc Productions, a Canadian based CG animation and visual effects facility located in downtown Toronto is looking for an Editorial Assistant to join our team. With over 250 artists and technical directors and the most up to date resources available, we bring the vision to both major Hollywood studios and independent producers to life in a wide array of formats: theatrical features, television, DVDs, shorts and game cinematics.
DUTIES & RESPONSIBILITIES
*         Receive incoming material (i.e. storyboard images, dialogue records, animation files, etc…) from applicable departments, import into editing software, and log and organize relevant details to ensure that required information is easily retrievable
*         Prepare material for delivery to various departments
*         Prepare QuickTime files of sequences for crew and Executive reference
*         Prepare reels for delivery to sound facilities and composers
*         Prepare approved sequences for the animation production pipeline
*         Create storyboard assembly lists for the storyboard department
*         Ensure that most up-to-date information is delivered to appropriate departments within required timeframes
*         Ensure that members of the production team are kept up to date with editorial changes
*         Provide production team members with detailed change notes and related media
*         Perform additional editing-related tasks as required
REQUIRED SKILLS & EXPERIENCE
*         A minimum of one year experience in the field of film/television editing and post-production, preferably within the CG animation industry
*         Completed post-secondary education in relevant area of study
*         Experience using Avid Media Composer or comparable editing software and working knowledge of the Avid Unity shared storage system
*         Superior organizational skills
*         Exceptionally strong communications skills (both written and oral)
*         Strong attention for detail with the ability to remain focused for long periods of time
*         Capable of working both independently under minimal direction as well as in a team
*         Strong technical proficiency with the ability to adapt to new and changing procedures and duties
Thank you for your interest but only qualified candidates will be contacted.
Please apply at our website @ http://www.arcproductions.com/careers