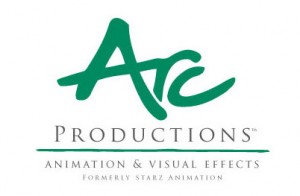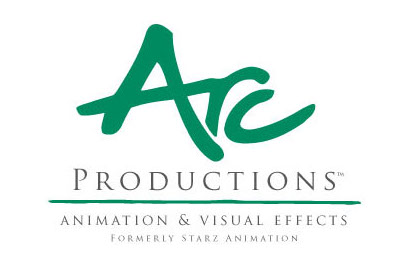 January 23, 2013
Arc Productions, a Canadian based CG animation and visual effects facility located in downtown Toronto is looking for Senior Character FX Technical Directors to join our team. With over 250 artists and technical directors and the most up to date resources available, we bring the vision to both major Hollywood studios and independent producers to life in a wide array of formats: theatrical features, television, DVDs, shorts and game cinematics.
Duties and Responsibilities
*         Design and create character FX workflow and help to streamline the process
*         Work with art and animation to design the character effects and with modeling and rigging to develop and create cloth FX assets
*         Shot work which will involve simulation, cleanup, quality checks and trouble-shooting recurring problems
*         Anticipate future problems and develop solutions to challenging and complex problems
*         Work with programming to develop tools/scripts/plug-ins to streamline the department
*         Writing tutorials to document new techniques
*         Share and present new research, ideas and technology with other members of the team
Required Skills and Experience
*         5 years experience working on an animated CG feature or high-end TV series
*         Experience using  Maya and nCloth, Syflex or similar
*         Previous rigging experience
*         Python scripting highly desired
*         Knowledge of C++ is a bonus
*         Excellent problem solving skills
*         Superior time management and prioritization skills
*         Ability to take direction and work in a team focused environment
*         Strong communication and organizational skills
Please apply at our website @ http://www.arcproductions.com/careers
Thank you for your interest but only qualified candidates will be contacted.