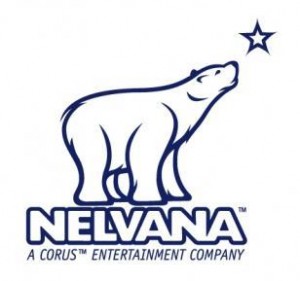 February 1, 2013
Nelvana Limited has an exciting opportunity for a 3D FX Technical Director in our Toronto office.  Reporting directly to the Directors and Producers, the successful candidate will be responsible for acting as a primary support for technical problems in the production department.
Responsibilities:
Develop and support CG effects using Maya and other advanced tools such as RealFlow.
Provide technical solutions to artists and other TD's regarding the 3D software, and tools.
Help engineer setups or tools to enable efficient throughput of frequently generated elements (Primarily Special Effects).
Assist as required in modeling, rigging, texturing, lighting, assembly, rendering and compositing
Communication with other departments/partner studios to facilitate the delivery of assets during production.
Positive, pro-active attitude a must
Ability to work independently or within a team.
Qualifications:
Expert technical knowledge of particle and fluid FX
Expert technical knowledge of Maya and MEL Scripting
Strong technical knowledge of RealFlow is an asset
Experience with Toxic, Fusion and other compositing tools is an asset
Strong knowledge of 3D geometry formats, texture mapping options, and character setup.
Strong problem solving skills.
Strong interest in Animation Industry and emerging tools/related products
Interested applicants are invited to send a resume by Date to: