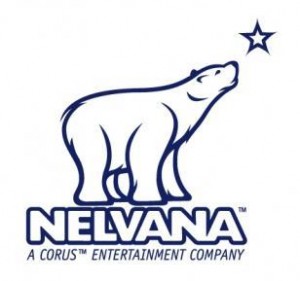 March 7, 2013
Nelvana Studio, A Corus Entertainment Company has an exciting opportunity for 3D Modeler in our Toronto office.  Reporting to the Director and Modeling Supervisor, the successful candidate will be responsible for the conceptualize and create digital models and textures for production:
RESPONSIBILITIES:
Conceptualize and create digital models and textures (characters,props and sets) from 2D designs, maquettes, and photographic reference.
SKILLS AND QUALIFICATIONS REQUIRED:
3 years experience using Maya in a production environment.
Proficient in polygonal and nurbs modelling of both mechanical and organic models in Maya.
An ability to adapt to different artistic styles and techniques.
Proficient in unwrapping UV texture coordinates in Maya.
Proficient in Photoshop.
Rigging experience is an asset
Conversant in all aspects of modelling, texturing and model delivery/support to production.
Skilled in creation of unique, stylized texture maps using both photo reference and stock texture libraries.
Solid understanding of lighting concepts and demonstrated ability to create texture maps specific to any lighting environment.
Solid understanding of how to determine and generate differing levels of detail in both models and textures based on scene requirements.
Solid understanding of shading/rendering concepts, preferably using both Maya and Mental Ray.
Positive work attitude and ability to work unassisted or within teams a must.
Interested applicants are invited to send a Demo Reel and Resume to: Email Address: studiooperations@corusent.com
 *Please include 3D Modeler in the subject line of your email.
*No phone calls please.  Only those selected for an interview will be contacted.
Corus is committed to providing a fair and equitable work environment and encourages applications from qualified women, men, visible minorities, aboriginal peoples, and persons with disabilities