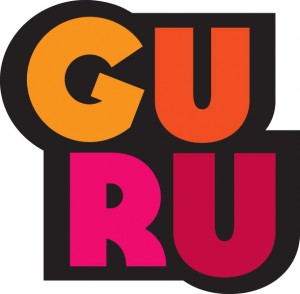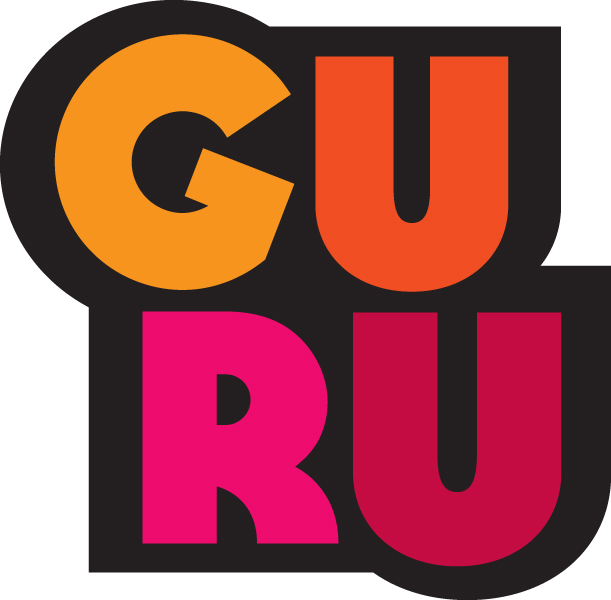 March 6, 2013
Guru Studio's dedicated team is passionate about bringing inspired character driven stories to screens around the world.
Our award winning and internationally renowned Toronto animated entertainment company is looking for an IT Support Specialist for a creative office environment, to provide technical support of desktop computers, applications and related technology.  This role will report directly to the Senior IT Manager and President.

Responsibilities:
-Setup, install, configure and support desktop computers, peripheral equipment and software
-Works with vendor support contacts to resolve technical problems with desktop computing equipment and software
-Ensure desktop computers interconnect seamlessly with diverse systems including associated validation systems, file servers, email servers, computer conferencing systems, application servers and administrative systems
-Tracks the need and suggest procurement suggestions to purchase hardware and software upgrades
-Tracks and documents ordered computer supplies and tracks hardware and software usage
-Maintain telephone system.
-Inventory tracking for all hardware and software
-Tracking and completing tickets
Qualifications:
-2 to 4 years experience supporting Windows desktop/laptop PCs, with some Linux experience
-Experience troubleshooting hardware issues and replacing hardware on both desktop and laptop PCs
-Experience installing software, patches, updates on Desktops, Laptops and Servers
-Experience troubleshooting basic network, software, printing problems
-Customer Service Experience a must
To apply:
Posting Date: Mar.04/13
Closing Date: Mar.18th/13
Location: 110 Spadina Ave, Toronto

Please email resumes and links to blogs, portfolios and reels (Vimeo preferred) to HIREME@GURUSTUDIO.COM with IT SUPPORT SPECIALIST in the subject line.
Ontario and/or Canadian citizenship required. Guru is an equal opportunity employer.
Thank you for your interest in Guru Animation Studio. Hope to hear from you soon.