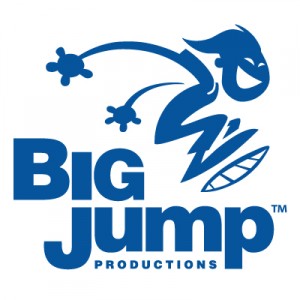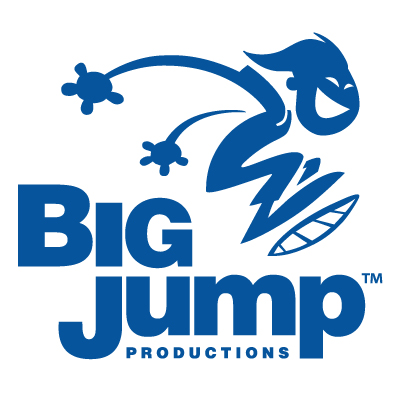 March 15, 2013
BIG JUMP Productions is a privately owned, independent, 2D hybrid animation production facility in Ottawa that specializes in the seamless combination of traditional and digital techniques. Our team of industry professionals is comprised of highly accredited specialists in all elements of production, prepared to develop projects from concept to post.
With experience in development, distribution, financing and producing, BIG JUMP's diverse team provides a collective understanding and insight into the challenges faced by our clients in realizing their projects to the screen.
BIG JUMP seeks a location designer and a junior prop designer for a 2D action comedy series.
Responsibilities:
– review scripts and create new designs as well as being able to modify existing reuse designs
– ability to emulate the existing style of the show
– reports to the director
Please email resumes and links to blogs, portfolios or reels to: careers@bigjumpproductions.com with Location Designer or Prop Designer in the subject line. Ontario and Canadian Citizenship Required.
This is an contract salary position. Only eligible candidates will be contacted. No phone calls please.