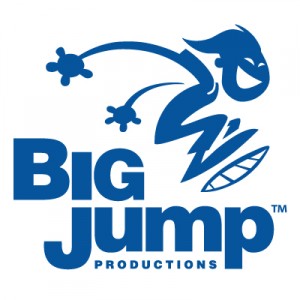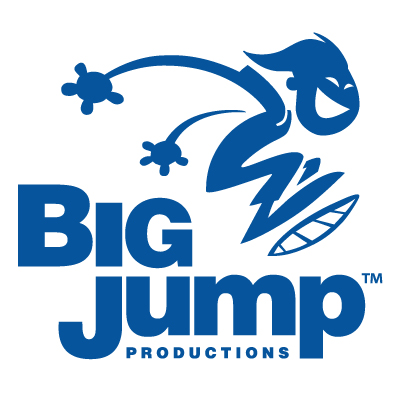 BIG JUMP Productions is a privately owned, independent, 2D hybrid animation production facility in Ottawa that specializes in the seamless combination of traditional and digital techniques. Our team of industry professionals is comprised of highly accredited specialists in all elements of production, prepared to develop projects from concept to post.
With experience in development, distribution, financing and producing, BIG JUMP's diverse team provides a collective understanding and insight into the challenges faced by our clients in realizing their projects to the screen.
Toonboom Animators
Responsibilities:
Manage and produce a weekly quota of  high quality animation from provided "Keyed" shots for a prime time show.  You will be required to fully complete and polish each shot in accordance to the standards of the production.
Qualifications:
Strong drawing skills
Strong sense of arcs and spacing is essential.
Strong sense of acting and timing is essential.
Committed team player and able to work in a given animation style.
Proficient in Toonboom Harmony.
Note: You will be required to do a test
Please email resumes and links to blogs, portfolios or reels (Vimeo preferred) to: careers@bigjumpproductions.comwith Animator in the subject line.
Ontario and Canadian Citizenship Required. No phone calls please.