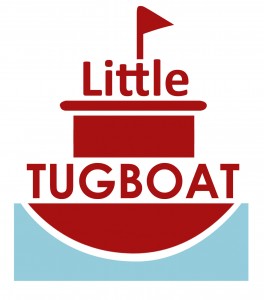 April 16, 2013
Little Tugboat is looking for Character Designers, Animators and Compositors
Animators & Compositors
Little Tugboat has several openings for FLASH animators and After Effects Artists.  An exciting new preschool series is starting production in the coming weeks.  The studio is located in Toronto's Liberty Village.  Please submit resumes and links to opportunities@littletugboat.com .  No phone calls please.  Only those being  considered will be contacted for an interview.   Thank you in advance for your interest.
Animators – we want to see fluid character animation and precise lip sync animation.
Knowledge of BOTH Flash AND After Effects is an asset.