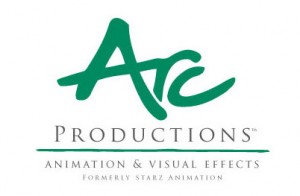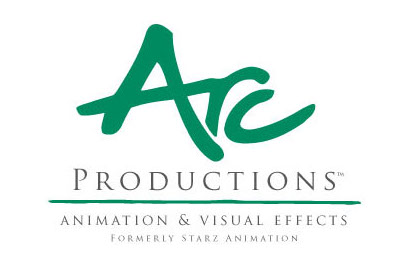 April 15, 2013
Arc Productions located in downtown Toronto is looking for Creative Business Development Coordinator. We are looking for that indispensable coordinator to be the right-hand person of a high-powered creative Television and Film executive. Keeping the President prepped, communicating with internal and external clients while keeping everything on an ordered path at all times. You are tirelessly professional, organized to a 'T' and possess an innate sense of what C level execs need in a fast paced creative business. Your background in TV or Children's entertainment, animation and/or film combined with your natural talent for organization make you a strong candidate for this position.
Functional role
*         Attend all meetings with the President
*         Take notes. Transcribe, relay notes, minutes and build agendas as required.
*         Manage President's calendar – resolve conflicts, scheduling, revising, etc
*         Manage/prioritize flow of information and communication to President
*         Break down scripts and review as required
*         Greet clients out of studio where required
*         Build rapport and in depth understanding of clients' needs and background (past projects, client history)
*         Exude client awareness
*         Able to use and update active database, contacts and to track correspondence and other items.
*         Organize and coordinate meetings and functions/events between senior executives
*         Ability to work beyond standard business hours as required
Nice to have:
*         Ability to navigate through executive discussions and mandates
*         TV or Kids TV broadcast or programming background and experience
*         General or specific knowledge in film, TV, animation or related areas
Critical attributes:
*         Punctual, highly professional, very reliable
*         Able to keep confidentiality/sensitivity to key issues
*         Strong sense of urgency and attention to details
*         Ability to exercise good judgement, show initiative and be proactive
*         Highly organized, highly efficient, always on the ball
*         Excellent interpersonal, written and oral communication skills
Critical software skills
*         MS Suite of software – Outlook, Excel, MS Dynamics or similar package
Experience:
*         3+ years providing support at a high level to executives and clients
*         Film or Children's TV broadcast background (Cartoons and animation a bonus)
Qualified applicants can apply to our website at www.arcproductions.com/careers
We would like to thank all applicants but only those considered will be contacted.