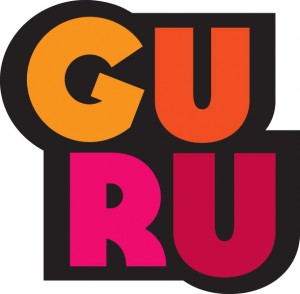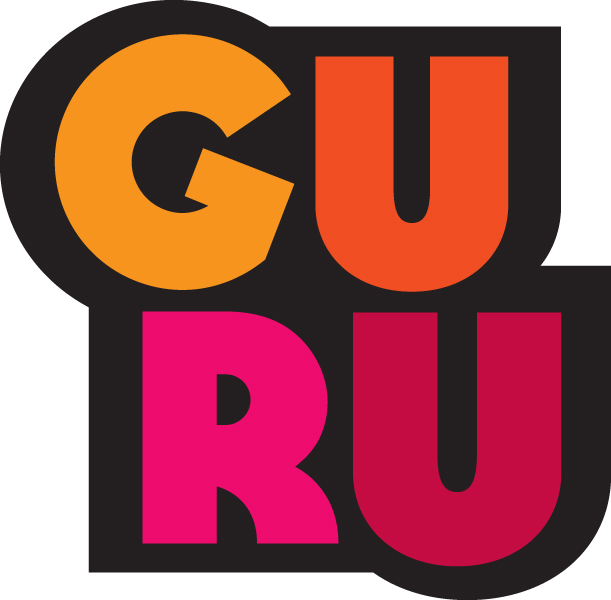 2D COMPOSITING SUPERVISOR
Guru Studio's dedicated creative team is passionate about bringing inspired character driven stories to screens around the world.
Come and join our team of 45 2D digital artists now in production on a ground breaking new design driven comedy drama series with an epic storyline!


            Responsibilities:
·       Oversee the development of clean template comps to generate great looking shots quickly
·       Manage a team of compositors and assign them shots based off of their strengths
·       Work with the lighting and TD departments to develop techniques to improve the look of the show and make the current systems more efficient
·       Deliver final shots that are creatively and technically excellent
Qualifications
·       An expert in After Effects
·       Ability to manage a team and assign shots based on their abilities/strengths
·       Eye for composition, detail, light, color
Have an artistic eye to stitch together Matte Paintings
·       Experience working in a pipeline environment
·       Team leader that leads by example
To apply:
Posting Date: May 03/13
Closing Date: May 31st/13
Location: 110 Spadina Ave / Downtown Toronto

Please email resumes and links to blogs, portfolios or reels (Vimeo preferred) to: hireme@gurustudio.com with COMPOSITING SUPERVISOR in the subject line.
Ontario and/or Canadian Citizenship Required. Guru is an equal opportunity employer
Thank you for your interest in Guru Animation Studio. Hope to hear from you soon.