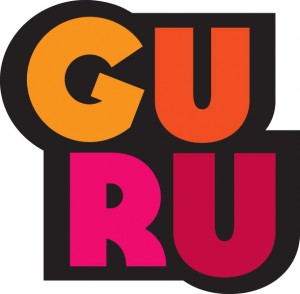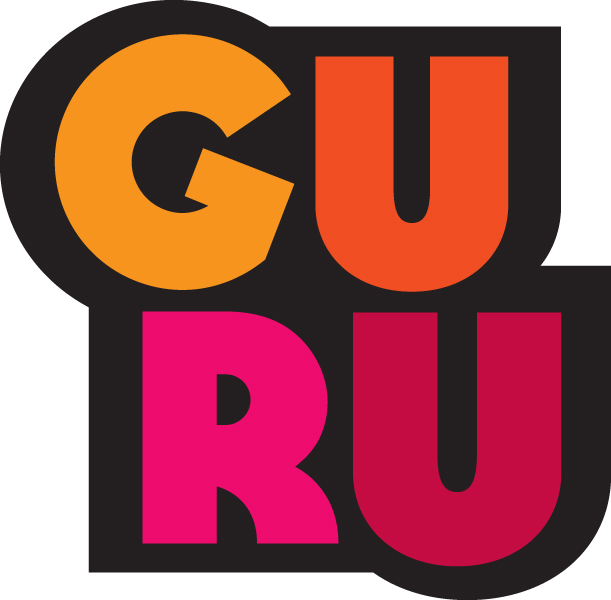 May 27, 2013
Guru Studio's dedicated team is passionate about bringing inspired character driven stories to screens around the world.
Our award winning and internationally renowned Toronto animated entertainment company is looking for a Modeling Supervisor on an upcoming CG co-production with Treehouse and CBeebies. The Modeling Supervisor is directly responsible for supporting the build of CG models and supervising the work of the modeling team. This role reports directly to the Line Producer.
 Responsibilities:
Build and execute CG models and supervise the work of the modelers

Interpret and translate creative direction given by the Production Designer, Art Director and VFX Supervisor to the modelers and insure the direction is carried out on schedule and on budget

Manage complexity of the models. Establish and enforce standards and practices for the department

Ensure clear and consistent presentation of the models during reviews

-Enforce naming conventions and versioning for all models
Qualifications:
3+ years CG modeling experience in a Maya based production environment

Prior experience as a supervisor and proven modeling abilities

Strong leadership, organizational and prioritizing skills

Strong understanding in traditional art with an excellent sense of form, proportion and scale

High level creative and technical problem solving skills

Experience with an animation production pipeline and how modeling interacts in thisworkflow

Solid understanding of rigging and scripting

Previous experience working on a television series is an asset

To Apply:
Posting Date: May 27th/13
Closing Date: June 17th/13
Location: 110 Spadina Ave / Downtown Toronto

Please email resumes and links to blogs, portfolios or reels (Vimeo preferred) to: hireme@gurustudio.com with Modeling Supervisor in the subject line.
Ontario and/or Canadian Citizenship Required. Guru is an equal opportunity employer
Thank you for your interest in Guru Animation Studio. Hope to hear from you soon.