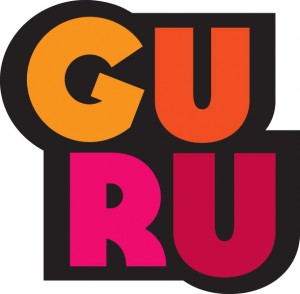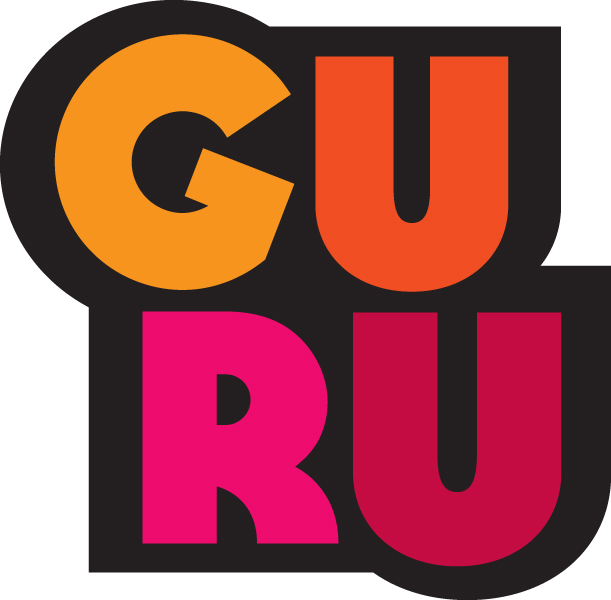 Guru Studio's dedicated team is passionate about bringing inspired character driven stories to screens around the world.
Our award winning and internationally renowned Toronto animated entertainment company is looking for a PRODUCTION COORDINATOR who is responsible for supporting the producer with all aspects of a 3D preschool television series co-production. This role reports directly to the Line Producer.

Responsibilities:
·       Prepare script breakdowns and update production asset lists
Organize, attend, and prepare detailed notes for production meetings with Producer, Animation Directors, Supervisors and Crew.

Design, implement and monitor micro-schedules across all departments.

Track production progress on a daily basis and generate progress reports for Animators, Supervisors and Producers.

Coordinate and schedule screenings; launches; sequence reviews, and other meetings as required.

Maintain asset management system with Director/Producer Notes

Identify production bottlenecks and assist the Producer to strategize solutions, prioritize allocation of resources and execute a solution by coordinating the production team

Prepare and plan weekly series production meetings.

Maintain crew and credit lists / citizenship and residency forms

Carry out episode wrap up procedures.

Assist with episodic breakdowns for Animation Supervisors.
To Apply:
Posting Date: May 6th/13
Closing Date: May 20th/13
Location: 110 Spadina Ave / Downtown Toronto
Please email resumes and links to blogs, portfolios or reels (Vimeo preferred) to: hireme@gurustudio.com with PRODUCTION COORDINATOR in the subject line. Ontario and /or Canadian Citizenship Required. Guru is an equal opportunity employer
Thank you for your interest in Guru Animation Studio. Hope to hear from you soon.
Qualifications:
A highly organized team player. Excellent communication skills.

Minimum 2 years experience in production coordinator role

Experience with asset management systems is

 

ideal