jobby: Recruiter, Arc Productions, Toronto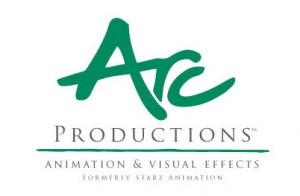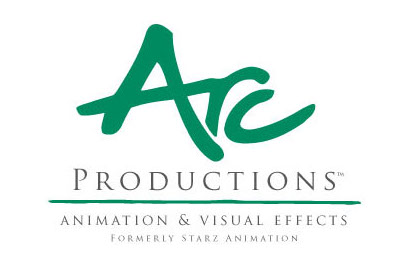 June 10, 2013
JOB TITLE:  Recruiter
DEPARTMENT: Human Resources
REPORTS TO: Director of HR & Recruiting
Who doesn't want to be in the film industry? Your love for animation and film coupled with your strong recruiting and administrative experience makes you an ideal candidate for this Recruiter position at Arc.  You know that recruiting needs can turn on a dime and you can switch gears quickly to get the reqs filled in a full cycle recruiting environment.
Standard duties:
– contact applicants and candidates who have applied for jobs, set up interviews with hiring managers, follow through and follow up after interviews
– cold-call and warm-call or prospect via LinkedIn and other social media to contact potential candidates
– Screen, interview and follow through the process until they are hired or filed for future opportunities
– Reference checks, keeping detailed notes in the recruiting database
– Some HR generalist duties as required : completing contracts, covering off for other HR members on vacation, HR administration, producing reports and researching data as needed (job is 85-90% recruiting, 10-15% HR generalist)
Attributes:
– Work well in a matrixed management environment
– Strong "customer service" mentality as you'll be dealing with many hiring managers and various deadlines
– Flexibility to adapt and learn new things
-Flexibility to work with rush orders when they come in and also to do extra work contacting and reaching out during the slower parts of the cycle to stay in touch with people
– Interest to take things home and study them to get up the learning curve faster at the beginning if required
– Ability to work with minimal supervision and also to take direction well when required
Requirements:
1- HR Knowledge – Either college certificate, CHRP or working towards CHRP
2 – ATS and excel skills/experience
Nice to have:
1-   some sales/account management training is beneficial (closing a deal, negotiating salary/comp packages)
2-   3+ years working in a recruiting agency
3-   experience in a creative industry
Please apply online at www.arcproductions/careers.
Thank you for your interest but only qualified applicants will be contacted.