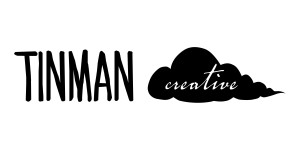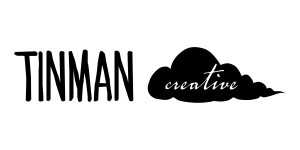 July 25, 2013
Tinman Creative Studios Looking for 2D Traditional Frame-By-Frame Animators!
Are you a 2D traditional frame-by-frame animator with solid fundamentals?
Do you excel at performance and timing?
Do you have a keen sense of adventure?
Then Tinman Creative Studios is looking for YOU!
Please send your Demo Reel and CV to:  jobs@tinman.tv
All applicants must be able to work in Flash.    Positions are available immediately.
We look forward to meeting you!