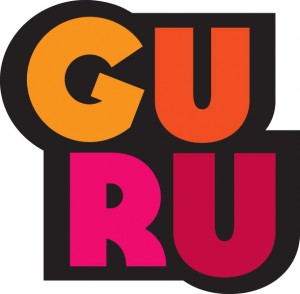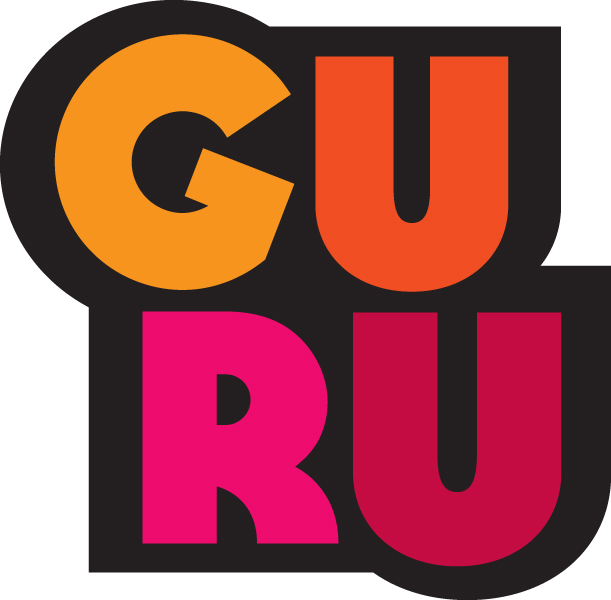 SURFACING ARTIST
Guru Studio's dedicated team is passionate about bringing inspired character driven stories to screens around the world.
Our award winning and internationally renowned Toronto animated entertainment company is looking for a Surfacing Artist on an upcoming CG co-production with Treehouse and CBeebies. The Surfacing Artist is responsible for UV, texturing and developing shaders to be used in production. This role reports directly to the Line Producer.
 Responsibilities
- Primary Role is to UV / Texture / Develop Shaders to be used in Production.
- Work with the Surfacing Supervisor or Lead to reach the intended look of Characters / Props / and Environments based on the guidelines outlined by the Supervisors
- Maintain a clean and predictable naming structure for textures, shaders and shading networks.
- Keep team informed of any potential technical or creative problems
- Collaborate with other artists to ensure quality and consistency
- Keep up to speed with up and coming technology, and make recommendations for workflow improvement
Requirements
- 2+ years experience in production 
- Strong understanding of how an Animation TV series pipeline operates
- Strong traditional artwork portfolio is an asset
- Knowledge of 3D texturing tools (Zbrush / Body Paint / 3D Coat or Mari)
- A Portfolio that demonstrates intelligent and well utilized UVs
- Advanced to Expert knowledge of Photoshop
- A good understanding of ray tracing techniques and how to best use them.
To Apply:
Posting Date: July 16th/13
Closing Date: Aug 2nd /13
Location: 110 Spadina Ave / Downtown Toronto
Salary:  Commensurate with experience
Please email resumes and links to blogs, portfolios or reels (Vimeo preferred) to: hireme@gurustudio.com with Surfacing Artist in the subject line.
Ontario and/or Canadian Citizenship Required. Guru is an equal opportunity employer
Thank you for your interest in Guru Animation Studio. Hope to hear from you soon.