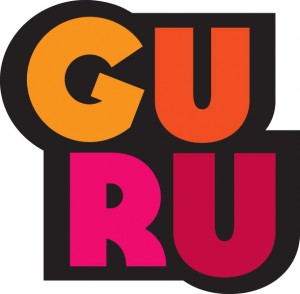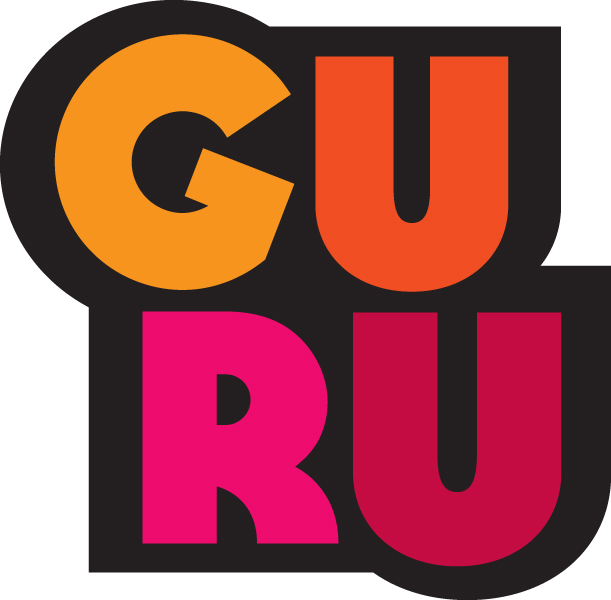 August 28, 2013
CG LIGHTING ARTIST
Guru Studio's dedicated team is passionate about bringing inspired character driven stories to screens around the world.
Our award winning and internationally renowned Toronto animated entertainment company is looking for a CG Lighting Artist on an upcoming CG co-production with Treehouse and CBeebies. The Lighting Artist is responsible for using existing light rigs to generate shots weekly. This role reports directly to the Lighting Supervisor
Responsibilities:
·       Use existing light rigs to generate a large volume of shots in a week
·       Proficient in shot based lighting using VRay or Mental Ray
·       Occasionally light a set from scratch using clean and efficient light setups
·       Work directly with the compositing team to reach the desired look
·       Occasionally work with the technical staff to solve rendering / lighting scene issues
Qualifications:
·       Communicate directly with the Art Director and Creative Supervisor to make sure set lighting meets the intended look of the show
·       Strong understanding of what is capable in compositing to reach the intended look
·       Knowledge of shaders, and their impact on render times
·       A solid portfolio highlighting composition and artistic skills
·       A strong portfolio that shows the ability to generate well lit and balanced imagery
·       Compositing experience is a major asset
      To Apply:
Posting Date: Aug.27th/13
Closing Date: Sept.13th/13
Location: 110 Spadina Ave / Downtown Toronto
Salary:  Commensurate with experience

Please email resumes and links to blogs, portfolios or reels (Vimeo preferred) to: hireme@gurustudio.com with Lighting Artist in the subject line.
Ontario and/or Canadian Citizenship Required. Guru is an equal opportunity employer
Thank you for your interest in Guru Animation Studio. Hope to hear from you soon.