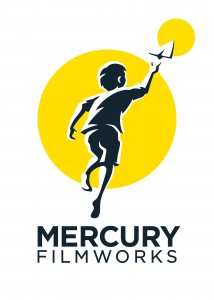 August 26, 2013

Job Description: We are currently seeking ten highly talented 2D digital animators for an exciting high profile production with worldwide exposure.

Type:   Permanent full-time employee. Ottawa, ON.
Salary:   Varies. Pay is by approved frame. Medical/Dental benefits available.
Positions Available: 10
Start Date: Immediately

Position Requirements:
Must have a strong sense of animation timing, posing, weight, and storytelling.
Able to work and communicate effectively in a collaborative, fast paced environment.
Must be flexible and willing to learn.
Experience with Toon Boom Harmony software is considered a strong asset.
Minimum 2 years of experience is required.
This position is an excellent opportunity for highly skilled and motivated animators who are willing to push the envelope of what is possible in order to create beautiful, memorable animation.  Pay is variable and based entirely on productivity and quality. High performance individuals will have an opportunity to make director-level compensation. Our team works on the highest profile and most demanding 2D animated series being produced. If you're an exceptional animator, you should be working with an exceptional team.
All applicants must live in Canada and be willing to complete a proficiency test. Out of province animators are welcome.
Please send your resume and link to your demo reel to: jobs@mercuryfilmworks.com and reference 2DDA-0913 on the front and in the subject line of all submissions.