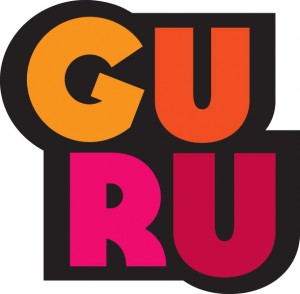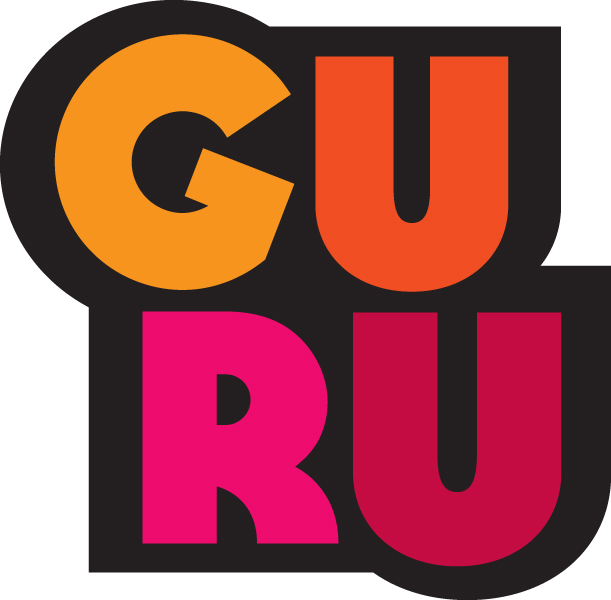 August 28, 2013
BG PAINT ARTIST
Guru Studio's dedicated team is passionate about bringing inspired character driven stories to screens around the world.
Our award winning and internationally renowned Toronto animated entertainment company is looking for a BG PAINT ARTIST on an upcoming CG co-production with Treehouse and CBeebies. The BG Artist is responsible for creating  background  art to be used in 3D environments. This role reports directly to the Line Producer.
Responsibilities:
·       Work with the Art Director to illustrate and color backgrounds in a particular style
·       Produce various sketches and rough ideas for background art
·       Produce and paint background art including locations and environments using Photoshop
·       Take on various concept art tasks other than background design (production design for props and environmental elements such as vegetation and terrain)
Qualifications:
·       Strong color sense
·       Strong sense of light and shadow
·       Strong composition skills
·       Strong sense of place and environment 
·       Well-versed in principles of cinematography
·       Understanding of perspective and composition 
·       Committed team player
·       Experience in animation is a plus
·       Experience with Mari is an asset
      To Apply:
Posting Date: Aug.27th/13
Closing Date: Sept.13th/13
Location: 110 Spadina Ave / Downtown Toronto
Salary:  Commensurate with experience

Please email resumes and links to blogs, portfolios or reels (Vimeo preferred) to: hireme@gurustudio.com with BG Paint Artist in the subject line.
Ontario and/or Canadian Citizenship Required. Guru is an equal opportunity employer
Thank you for your interest in Guru Animation Studio. Hope to hear from you soon.