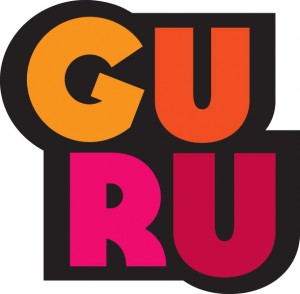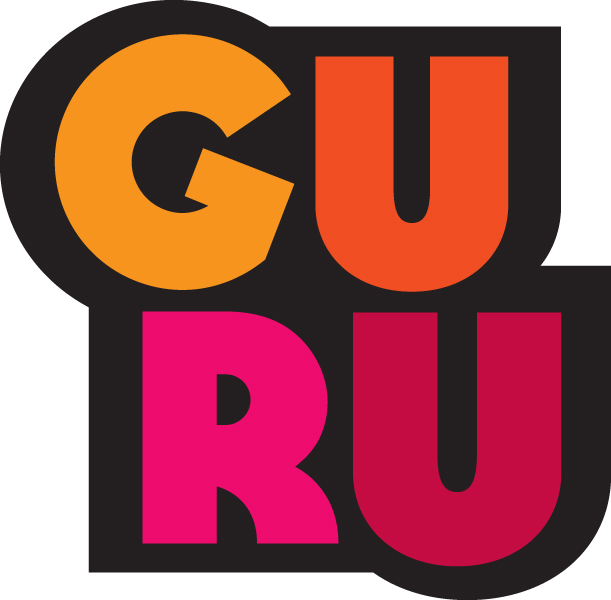 August 28, 2013
CG LIGHTING SUPERVISOR
Guru Studio's dedicated team is passionate about bringing inspired character driven stories to screens around the world.
Our award winning and internationally renowned Toronto animated entertainment company is looking for a Lighting Supervisor on an upcoming CG co-production with Treehouse and CBeebies. The Lighting Supervisor you will be required to work with the creative team to develop the overall look and approach to lighting for an upcoming 52 episode children's television.
            Responsibilities:
Direct a team of artists to ensure high quality and consistent lighting

Manage multiple teams and assign shots to each artist based on skills/strengths

Develop an efficient, deployable lighting solution in cooperation with the lighting technical director which balances the look, quality and time requirements for the show

Work with the compositing team to solve unique shot demands

Work with the Art and Programming team to solve technical and creative challenges within given constraints and visual requirements
            Qualifications:
·       2+ years industry experience as a Lighting Supervisor or Lead
·       Proven ability to successfully lead and mentor multiple teams
·       Proficient in V-Ray or other major rendering engines such as Mental Ray, Arnold, Renderman etc.
·       Ability to develop repeatable, render efficient results that meet the objective of the creative brief
·       Must have implicit ability to learn new tools
·       Strong background in traditional art and/or photography is an asset
·       Compositing experience in Nuke, or other compositing packages is an asset
·       Python Programming abilities are an asset


To Apply:
Posting Date: Aug.27th/13
Closing Date: Sept.13th/13
Location: 110 Spadina Ave / Downtown Toronto
Salary:  Commensurate with experience

Please email resumes and links to blogs, portfolios or reels (Vimeo preferred) to: hireme@gurustudio.com with Lighting Supervisor in the subject line.
Ontario and/or Canadian Citizenship Required. Guru is an equal opportunity employer
Thank you for your interest in Guru Animation Studio. Hope to hear from you soon.