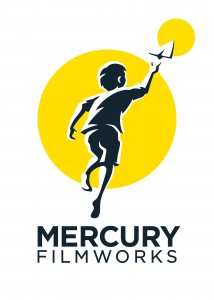 August 1, 2013

Job Description: We are currently seeking a highly creative Layout & Location Designer to join our team working on a challenging, fast-paced production. This individual must be extremely motivated, possess exceptional artistic skills, have an impeccable eye for layout, and great attention to detail. The Layout & Location Designer will work under the guidance of the Art Director. The ideal candidate will always take great pride in displaying a consistent level of quality and deliver top-tier designs for one of Canada's premier studios.

Type:                    Temporary full time with the potential for permanent full time
Salary:                  Commensurate with experience. Medical/dental benefits and RRSP plan available.
Start Date:           August 2013

Responsibilities:
Draft, design, and lay out realistically styled sequences
Finalize and clean up designs using Photoshop
Execute changes on designs based on feedback of Art Director
Demonstrate strong visual interpretation skills
Keep team informed of potential creative problems
Ensure that production deadlines are met while maintaining the highest standard of quality
Requirements:
Excellent understanding of perspective and composition
Ability to communicate well in a fast-paced and creative environment
Ability to take direction and constructive criticism from supervisors then work effectively on an independent basis
Must possess excellent time management skills with the utmost respect for deadlines
Highly proficient in Photoshop
Previous work experience and exposure to animated productions is a definite asset
Please email jobs@mercuryfilmworks.com with a link to your online portfolio as well as your resume for review and consideration. Please use reference code LLD-0713 in the subject line of your email.
All applicants must be willing to relocate to Ottawa.