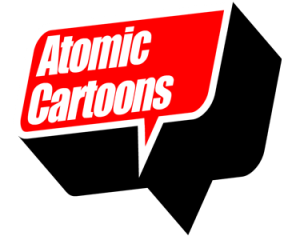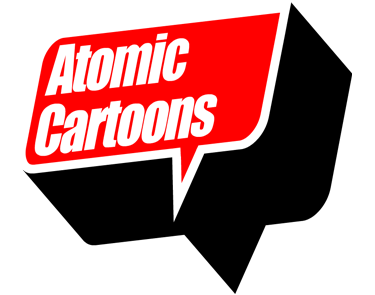 Atomic Cartoons is seeking a CG Rigger to join our studio for our next CG television series.
Responsibilities:
– The CG Rigger works closely with the Animators and Modelers to set up character, rigs that will maintain a cohesive look during the animation process.
– Creates and supports interfaces, control mechanisms and tools for receiving departments as assigned by the Modeling Supervisor.
– Designs and implements new tools and techniques for the production
– Meets deadlines as assigned by production management.
Qualifications:
– Bachelor's degree in Fine Arts, Computer Animation, or other relevant area of study and/or equivalent job experience.
– 3+ years of industry (CG and/or Visual Effects) or equivalent rigging experience.
– Knowledge of Maya, MEL and Python preferred.
– Experience rigging a variety of characters and props, including facial animation systems.
– Strong knowledge of character kinematics, deformation and biomechanics.
– Basic modeling skills and ability to understand polygonal mesh flow.
– Background in visual arts/design with a strong understanding of form, geometry and movement.
– Ability to provide feedback to team members on work under development and mentor lesser experienced team members
– Knowledge of dynamics, a plus.
Must be available to work on-site in our Vancouver studio.
Must be a Canadian resident, preferably located in B.C. and legally entitled to work in Canada.
This position is an excellent opportunity for highly organized and motivated Maya CG Rigger who enjoys being part of an exciting, fast paced animation studio.
To apply for this position you must submit a resume and cover letter. Please submit your material to: jobs@atomiccartoons.com.
No Phone calls please. We thank you for your submission, but we will only respond to those candidates we deem to be qualified.