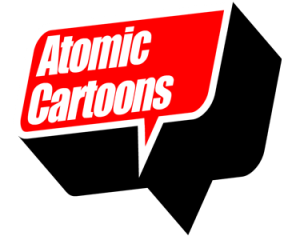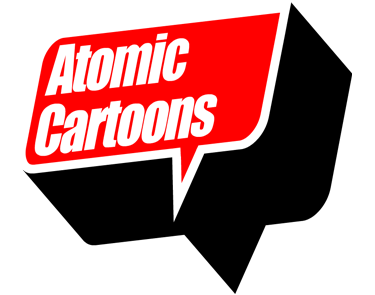 Character Modeler & Texture Artist
Atomic Cartoons is seeking a Maya Character Modeler & Texture Artist to join our studio for our next CG television series.
Responsibilities:
As part of a project team, you will ensure the successful planning, development and creation of 3D characters. Candidate must have experience in modeling polygonal characters, using Maya and ZBrush art packages.
Candidate must present a current portfolio showing clean 3D modeling & high quality texture work.
Qualifications:
– Portfolio with visually and technically detailed 3D character models.
– Detailed shot breakdown of work.
– Description of roles and responsibilities.
– Wire frame visualization showing effective use of polygonal faces.
– Examples of the above in a low poly format.
Must be available to work on-site in our Vancouver studio.
Must be a Canadian resident, preferably located in B.C. and legally entitled to work in Canada.
This position is an excellent opportunity for highly organized and motivated Maya Character Modeler & Texture Artists who enjoys being part of an exciting, fast paced animation studio.
To apply for this position you must submit a resume and cover letter. Please submit your material to: jobs@atomiccartoons.com.
No Phone calls please. We thank you for your submission, but we will only respond to those candidates we deem to be qualified.