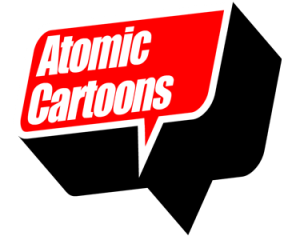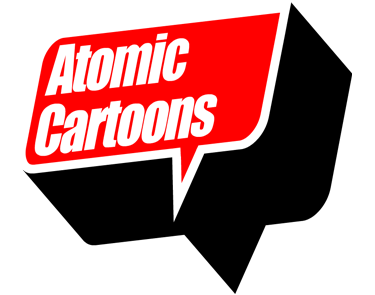 Modeling Supervisor
The Modeling Supervisor is directly responsible for supporting the build of CG models and supervising the work of the modeling team. This role reports directly to the Line Producer.
Responsibilities:
-Build and execute CG models and supervise the work of the modelers
-Interpret and translate creative direction given by the Supervising Director to the modelers and help insure the direction is carried out on schedule and on budget
-Manage complexity of the models. Establish and enforce standards and practices for the department
-Ensure clear and consistent presentation of the models during reviews
-Enforce naming conventions and visioning for all models
Qualifications:
-3+ years CG modeling experience in a Maya based production environment
-Prior experience as a supervisor and proven modeling abilities
-Strong leadership, organizational and prioritizing skills
-Strong understanding in traditional art with an excellent sense of form, proportion and  scale
-High level creative and technical problem solving skills
-Experience with an animation production pipeline and how modeling interacts in this  work flow
-Solid understanding of rigging and scripting
-Previous experience working on a television series is an asset
-Must be available to work on-site in our Vancouver studio.
-Must be a Canadian resident, preferably located in B.C. and legally entitled to work in Canada.
– This position is an excellent opportunity for highly organized and motivated Maya Modeling Supervisor who enjoys being part of an exciting, fast paced animation studio.
To apply for this position you must submit a resume and cover letter. Please submit your material to: jobs@atomiccartoons.com.
No Phone calls please. We thank you for your submission, but we will only respond to those candidates we deem to be qualified.